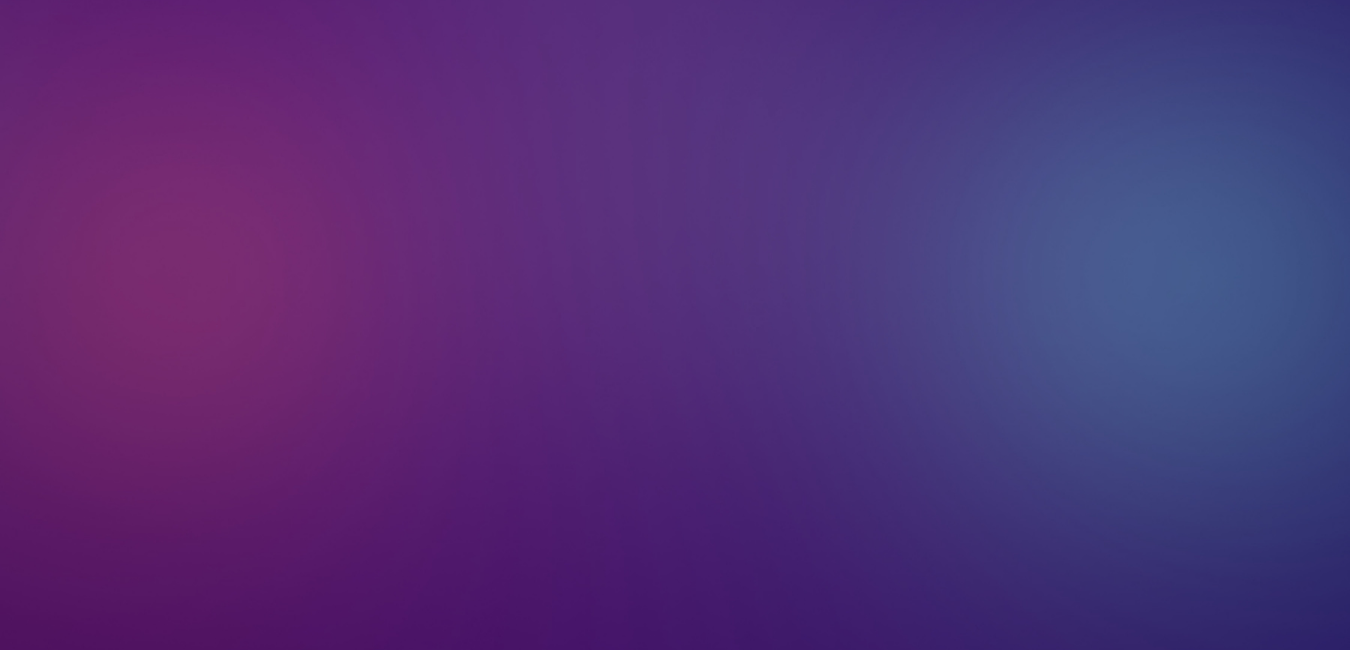 Center Mural Meet & Greet with Alma
Where: In-Person, SF LGBT Center
When: 4-6PM PST | Tuesday, July 25
Hosted By: SF LGBT Center
About: Please join us on Tuesday, July 25th, at the SF LGBT Center to celebrate the unveiling of our newest building mural, Joy is Fuel, by the incredible artist and educator Alma Landeta! Drop by the Center anytime between 4-6 pm PT to meet and snap a photo with Alma and the new mural. We're also hosting a raffle via social media! Be sure to tag the Center in any photo or video you post with Alma and the mural, and you'll be entered into a drawing to win a free Center t-shirt and fan.
Light snacks and non-alcoholic refreshments will be provided. Please RSVP to reserve your spot! Tickets are complimentary, and donations are very much appreciated.
The mural titled, Joy is Fuel, depicts a queer dance party and speaks to how queer joy is the fuel for our collective strength. According to Alma, "As attacks on queer and trans people continue to rise, it is when we come together that we can celebrate our resilience. We dare to be joyous in the face of violence. Queer dance parties may seem trivial—but with so much at stake for LGBTQ people right now, it is so much more. It is visceral; it is urgent; it is necessary to be joyous together. Through this mural, I hope queer and trans people feel seen and loved."
Alma Landeta (they/them) is a mixed-race, Cuban American, queer multidisciplinary artist and educator whose work seeks to build community through the exploration of intersectional identities. They make art about the importance of bodily autonomy for queer and trans people. Landeta received a Masters of Arts in Art Education from the Maryland Institute College of Art. They have shown work nationally and internationally through solo exhibitions, group shows, and artist residencies. In 2021 they were a recipient of the Artist's Accountability Circles grant, allowing them and their creative partner, Tricia Rainwater, to form the arts collective Queer Rain. The mission of Queer Rain is to celebrate and uplift queer BIPOC femmes and gender-expansive artists.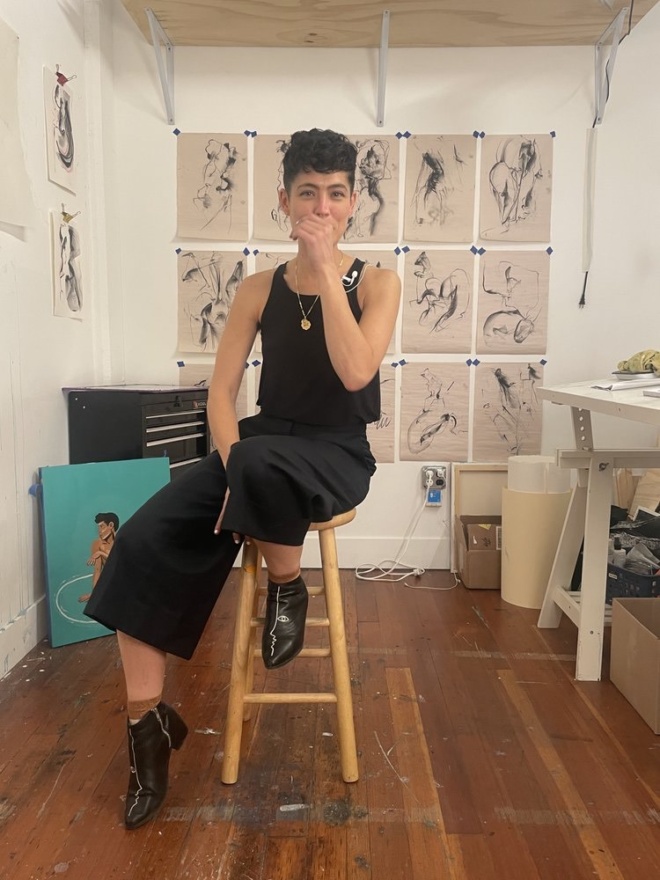 Location & Access Info:
Getting there: The Center is located at 1800 Market Street, San Francisco 94102 (Market & Octavia). We encourage taking a rideshare or public transit as street parking is limited. The F streetcar stops about 1 block away; the Van Ness Muni Metro station is about a 7-minute walk.
Scent-free space: Please help us keep the Center as accessible as possible to all by refraining from wearing personal fragrances like perfume or cologne.
Community agreements: We ask all attendees to abide by our community agreements, outlined below:
Maintain physical boundaries: always ask for consent prior to hugging and touching people;
Use welcoming supportive, anti-racist, anti-sexist, non-abusive, non-harassing, and other non-violent forms of language and actions;
Ask for, use, and respect other people's pronouns without making assumptions about their gender;
Help maintain the space: compost, recycle and dispose of waste properly; maintain personal belongings; and help keep shared areas and bathrooms clean;
Agree to disagree with differing opinions and actions without physical fighting, raising of voices or using threats of harm;
Help maintain a welcoming space for all; extend courtesy, camaraderie and gratitude.