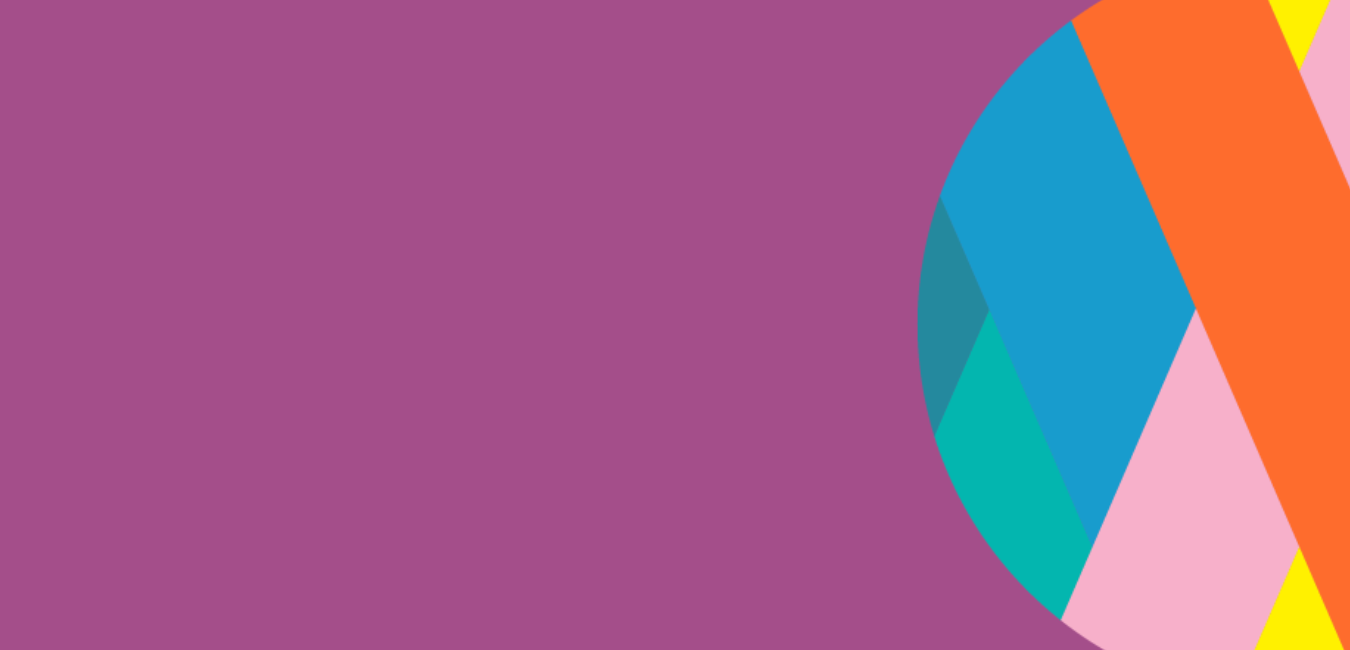 Name & Gender Marker Change Information Session and Legal Clinic Part 1
Where: Virtual via Zoom
When: Wednesday, November 8 | 6-7:30 PM PT
Hosted By: UC Law SF OUTLAW
About: On Wednesday, November 8th from 6-7:30pm, come join the SF LGBT Center to get information about legal name and gender marker changes with any of the SF Bay Area courts. The first part of the event will be virtual and will be hosted on Zoom. The information session will cover the process for state and federal identification documents, local court filing processes, tips and other helpful info!
On Friday, November 10th from 4-6:30pm, we are hosting a legal clinic where you'll be able to meet with UC San Francisco Law's OutLaw student group and complete the necessary court documents to complete your filing. The legal clinic will be hosted in-person at the Center, located at 1800 Market Street. The law students will also be able to assist you with navigating court fees if you meet certain economic eligibility. Snacks and refreshments will be provided.
Katherine Allen (she/her) will be presenting at the information session and will act as supervising attorney during the legal clinic. Katherine was born and raised in southern California, receiving her JD from UC Irvine in 2015 and an LLM in Taxation from NYU in 2016. Katherine now practices in San Francisco, specializing in matters of state and federal tax law. Katherine began volunteering with SF LGBT Center in 2018 with the name and gender change clinic and continuing into the pandemic with small business advising, focusing on state and federal government financial assistance.
The purpose of UC Law SF OUTLAW (hereinafter "OUTLAW") is to promote a positive atmosphere at UC Law SF for lesbian, gay, bisexual, transgender, intersex, asexual, androgynous, two-spirit, queer, questioning students and their allies. An equally important objective of OUTLAW is to educate the community-at-large about the issues and concerns of the LGBTQIA community in order to alleviate and eradicate homophobia, transphobia, racism, sexism, and other affronts to the dignity of individuals. OUTLAW also seeks to promote strong ties between the organization and other student organizations through outreach and community-building activities.