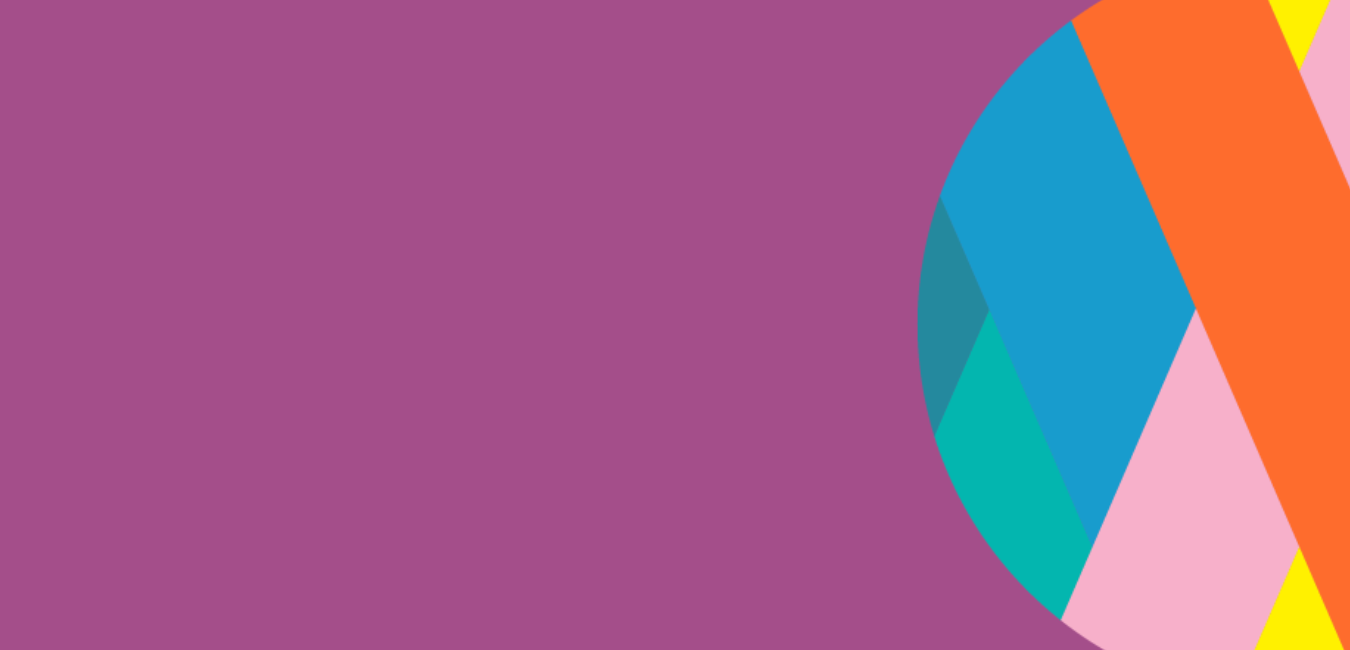 New queer novel Disorderly Men: author Edward Cahill with K.M. Soehnlein
Where: Fabulosa Books, 489 Castro Street, San Francisco, CA 94114
When: Wednesday, Sep 20, 2023, 7-9 PM PT
Hosted By: Fabulosa Books
About: His debut novel, Disorderly Men is about three gay men in pre- in pre-Stonewall NYC who find their fates thrown together in the police raid of a Village bar.
Roger Moorhouse is a Wall Street banker and Westchester family man with a preciously guarded secret. As the shouting begins and flashlights blaze in his face, the life he's carefully curated over the years is about to come crashing down around him.
Columbia literature professor Julian Prince lives a comparatively uncloseted life when he finds his first committed relationship tested to its limits. How could he explain to Gus, a fearless young artist, that he couldn't stay with him that weekend because the woman who was still technically Julian's fiancée would be visiting? But when Gus is struck unconscious by a police baton, Julian comes out of hiding to protect him, even if exposure means losing everything.
For Danny Duffy, a carefree Irish kid from the Bronx with a sassy mouth and diverse group of friends, the raid is a galvanizing, Spartacus moment. Danny doesn't have too much left to lose; his family has just disowned him. But once his name appears in the newspaper, he'll be fired from his job at Sloan's Supermarket, where he's risen to assistant manager of produce, and begin a journey that veers between political enlightenment and violent revenge.
The three men find themselves in a police wagon together, their private lives threatened to be revealed to the world. Blackmail, a private investigator, Gus's disappearance, and Danny's quest for retribution propel Disorderly Men to its piercing conclusion, as each man meets the boundaries of his own fear, love, and shame.
The stakes for each are different, but all of them confront a fundamental question: how much happiness is he allowed to have … and what share of it will he lay claim to?