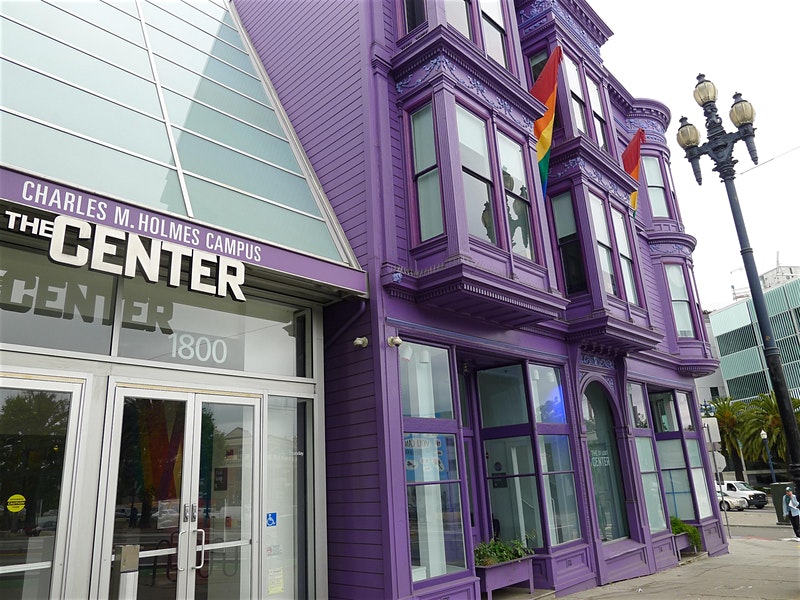 What.
PRC Baker Places Hiring Event
When.
Friday, November 20
11:00 AM – 11:45 AM
Where.
Online
RSVP.
Join the Center and PRC Baker Places on Friday November 20th from 11:00 – 11:45 AM for a virtual hiring event and introduction to a long standing community partner! PRC Baker Places is actively hiring during COVID-19 and they will be sharing information on open vacancies, timelines, minimum qualifications and details on the ways they positively impact our community. Take some time to meet with the Recruiter, ask questions about the open positions and any other inquires about the organization. We hope to see you there!
Mission: Our mission is to help people affected by HIV/AIDS, substance use or mental health issues better realize opportunities by providing integrated legal, social and health services that address the broad range of social risk factors that impact wellness and limit potential.
Baker places core values: Accountability, Honesty, Integrity, Diversity and Inclusion, Respect
Please send any questions you have about this event to employmentservices@sfcenter.org.