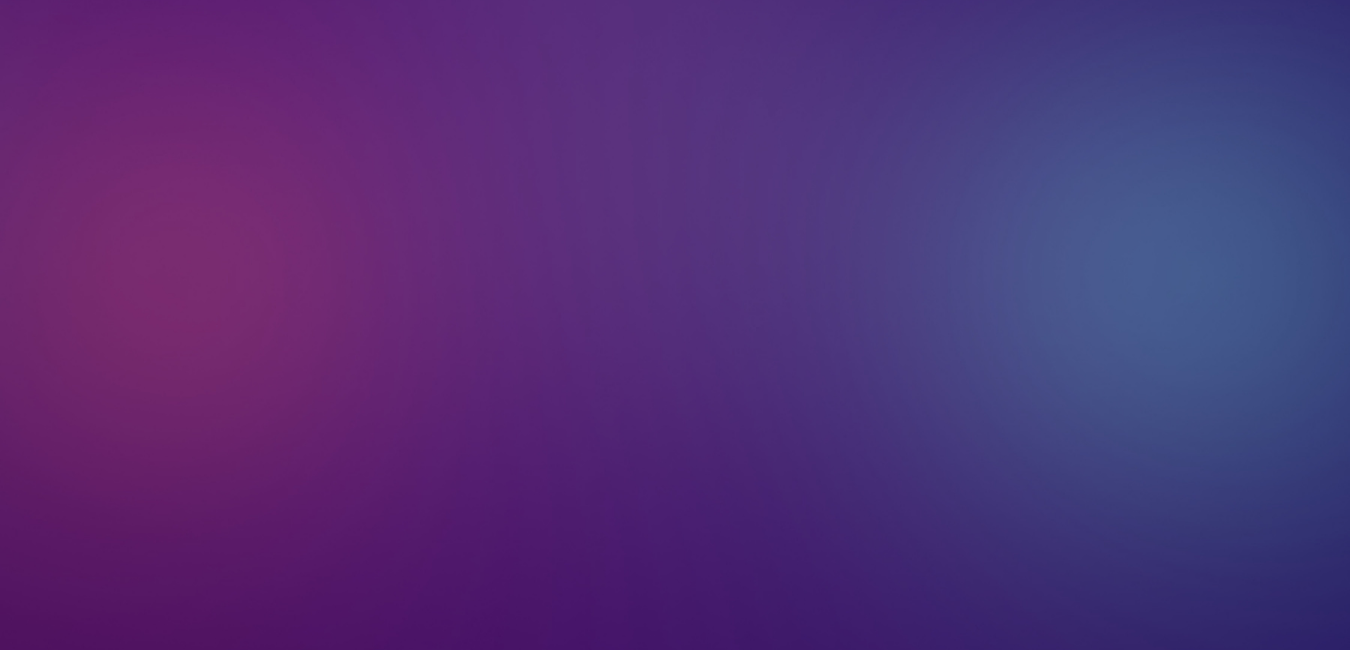 Queer Vibes: "Vibin' Live" 2023 with Lovey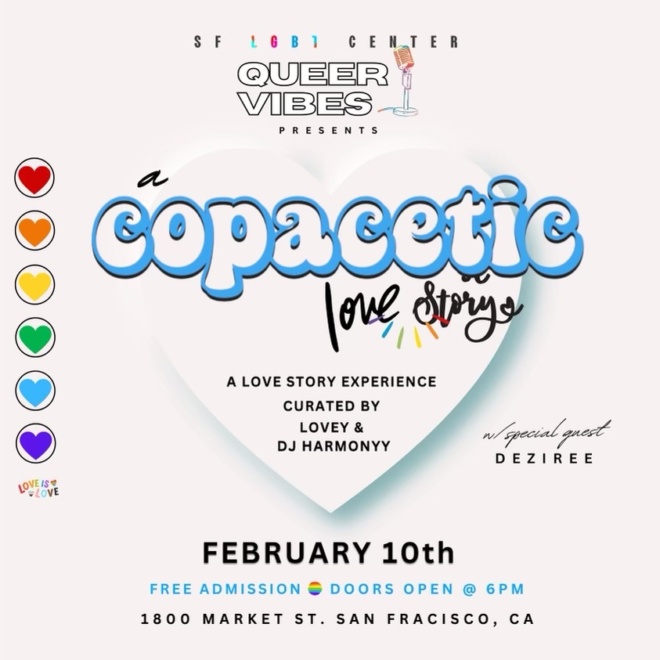 When: Fri, Feb 10, 6:00-9:00 PM PST
Where: In-Person, SF LGBT Center Rainbow Room
About: Join us at the Center for a FREE, intimate musical experience featuring a Love Story Experience brought to you by Lovey! Lovey is a 26-year-old alternative indie soul singer, lyricist, and poet born and raised in the city of St. Louis, Missouri. She is currently based in California, where her introspective lyrics and smooth vocal delivery consistently resonates within the hearts of her listeners in the Bay Area and beyond. As she confidently experiments with unique flows, song structures, and superior lyricism, she is quickly carving out her own lane that is heavily influenced by a range of genres such as Neo-soul, pop, and Hip Hop.
Lovey's performance, titled "Copacetic Lovers," is a story told through narrative poetry and original music written and performed by Lovey with curated mixes by DJ Harmonyy, along with interpretive dance by Dezie and a mystery guest.
We'll take you on a passionate journey between young new lovers, represented by two dancers, as they experience a love at first sight that grows deeper with every encounter. Lovey and Harmonyy will also host a Q&A with the audience at the end of the performance, creating a safe space for an open discussion that challenges traditional ideas of love and romantic relationships.
We'll have light refreshments and attendees will be entered into a raffle to win free Center goodies!