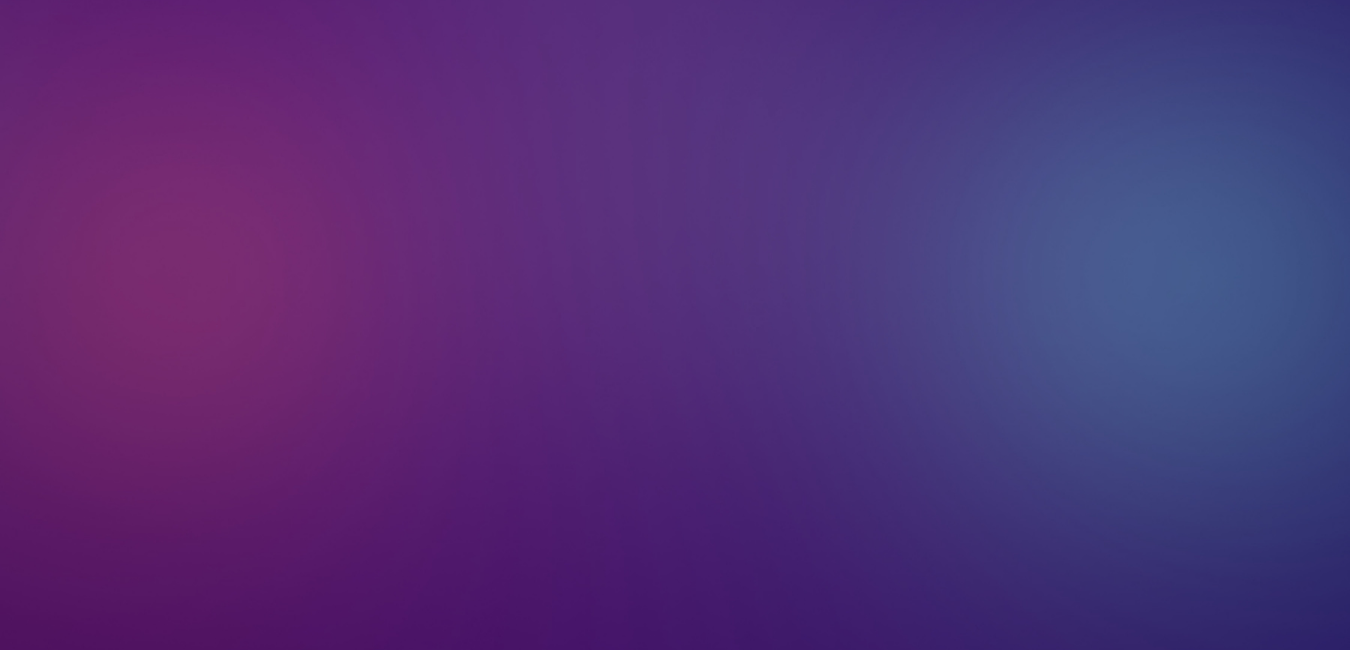 Queer & Well: Queer Tango
When: Thursday, April 13, 2023 5:30-7 PM PST
Where: SF LGBT Center
Hosted By: Since 2017, Miranda lives in San Francisco, where she teaches weekly group classes and private classes. In 2021 Miranda and a few friends started the bimonthly social queer tango event at Café Buenos Aires in Berkeley: Barra Queerida.
About: Queer & Well is excited to present our first dance offering – Queer Tango with Miranda Lindelow. Argentine Tango has its roots in the late 1800s. The dances of the African Argentines in Buenos Aires merged with the dances of the European immigrants, as well as the dances from the countryside of Argentina. Tango developed from social gatherings as a popular dance among the working class, and is today danced worldwide. It is known for its intimate embrace and deep connection between the two dancers.
Miranda will be holding space with us for 3 classes – 2/2, 3/9 and 4/13 from 5.30p to 7p. Save the dates!