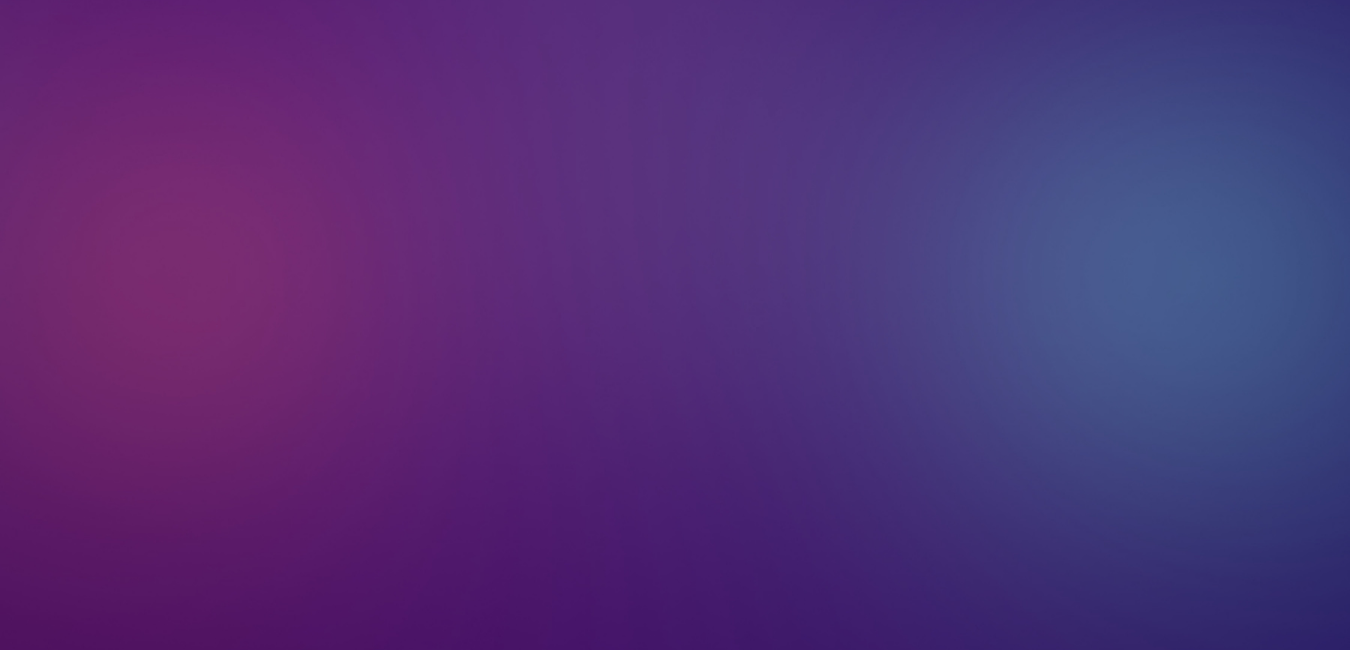 Queer & Well x The Optimist Collective: Bi The Way
When: Thurs, Feb 16, 5:30-7 PM PST
Where: SF LGBT Center
About: Queer & Well is a free monthly Center Community Program offering that provides a communal space for LGBTQ+ folks to explore different forms of care rooted in connection to community. BI THE WAY is a Workshop & Discussion Series for the Bi+ Community.
Whether it's caring for ourselves, each other, or communities we are a part of—connection nourishes our bodies, minds, and spirits. Every month, Queer & Well hosts various events where folks can participate in and learn about various forms of care such as yoga, art therapy, and so much more.
This year, Q&W are collaborating with their friends at SF based, The Optimist Collective – to create space, joy and discovery for our amazing Bi+ community.
Whilst the "B" in LGBTQ+ is often said to make up the largest percentage of people, bisexual folks can feel left out of the queer conversation. Join us in honoring and celebrating all of our fluid identities at this very special Queer & Well series. Join us every other month for workshops featuring different Bi+ facilitators and small group discussion with others in our community. Our intention is for folks to leave feeling more connected to themselves and the bi+ community and gain a new perspective on the power of existing beyond binary ideas.
We launch on 2/16/23, following this, workshops will be held on: 4/20, 6/15, 8/17, 9/21, 11/16. Feel free to sign up for 1 or all!
2/16 – Bi The Way featuring artist Taylor Steinbeck of @shegotthepink
Join us for an evening of creativity, discussion, and community connection as Taylor leads a workshop on creative expression, identity, and visibility