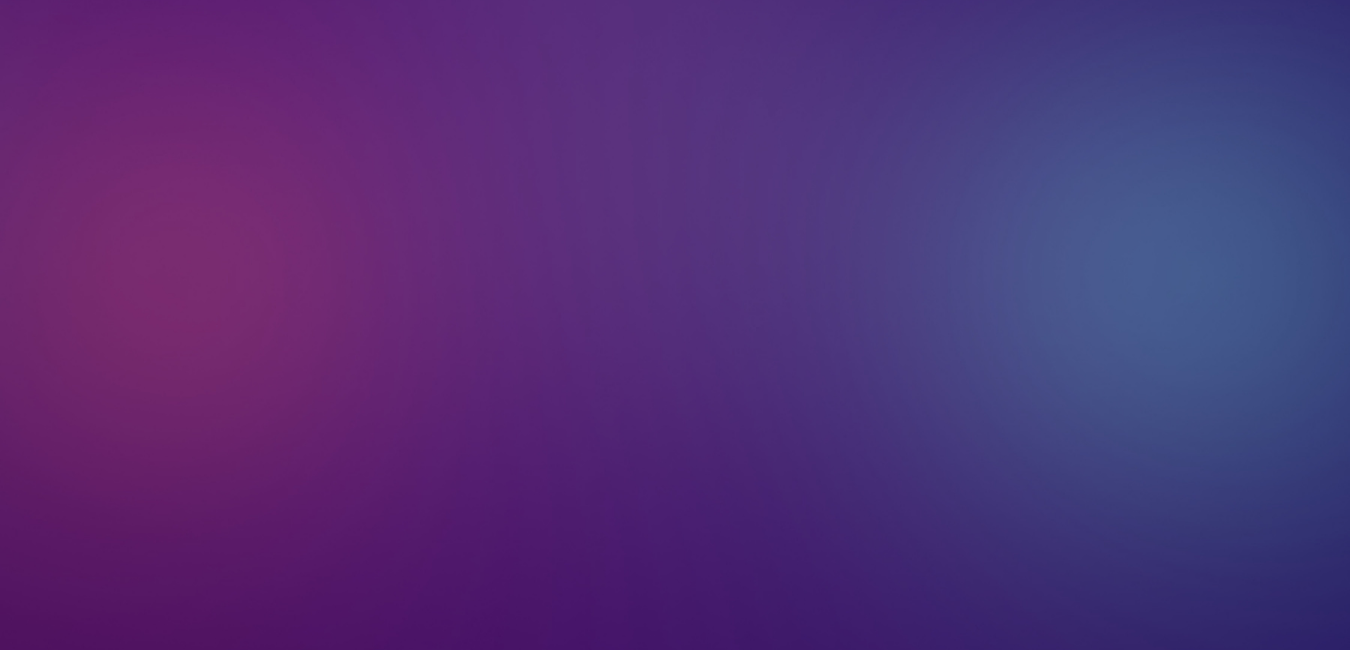 Queer & Well: Yoga FUNdamentals with Tony Asaro from HAUM SF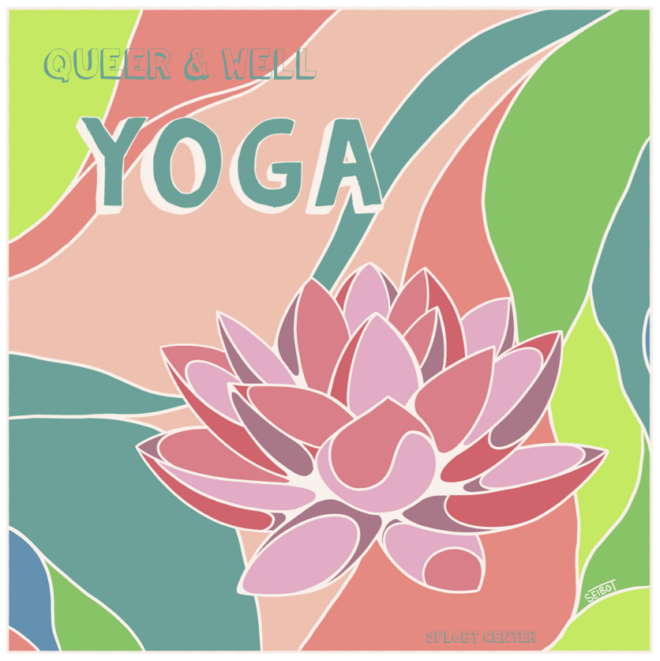 When: Tue, Dec 20, 5:30-7:00 PM PST
Where: In-Person, SF LGBT Center
Hosted By: Tony Asaro from HAUM SF
About: A consistent Queer & Well program request has been a yoga class for beginners – and so we've created Yoga FUNdamentals (get it!?) – a class for those who are just starting their yoga journey and for those seasoned yogis who want to revisit the core of this transformational practice.
Led by the incomparable Tony Asaro – the class will cover basic postures, some of the history of the practice, and how you can use yoga in your everyday lives.
Initially, the course will run till December and will be held on the last Tuesday of each month from 5:30-7 pm PT – we can't wait to see you in the space.