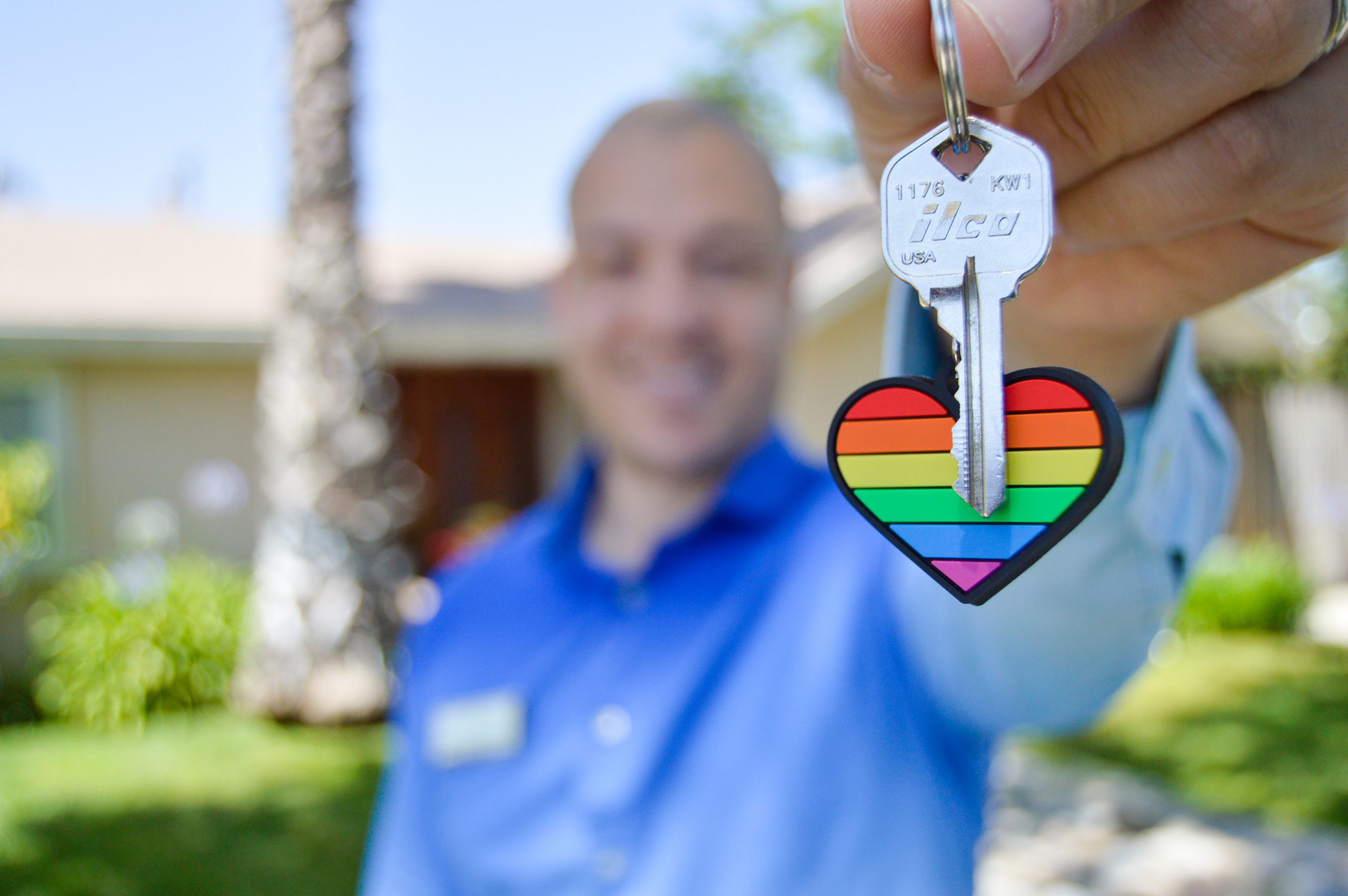 Rental Housing Clinic (Virtual)
---
Connect with housing counselors to get application assistance for City affordable rentals and ownership opportunities
Where.
Zoom
When.
4th Wednesday, 6-8pm
---
This clinic is co-presented with HomeownershipSF www.homeownershipsf.org
---
Free Application Assistance
Connect with housing counselors to get application assistance for City affordable rentals and ownership opportunities!
How to Prepare
Step 1: Identify a Unit
Renters can view current rental listings at www.housing.sfgov.org
Homebuyers can view the list of available BMR homes for sale at www.sfmohcd.org/current-homeownership-listing
Step 2: Income Information
Come prepared to discuss your total gross (pre-tax) household income for all household members who you intend to live with.
Step 3: Proof for Preference
A housing counselor can help you determine if you may qualify for a lottery preference. If you do qualify, you may be required to submit documentation such as a utility bill, paystub, school record, or public benefits letter.
For more information, contact
Homeownership SF
415.202-5464 or info@homeownershipsf.org