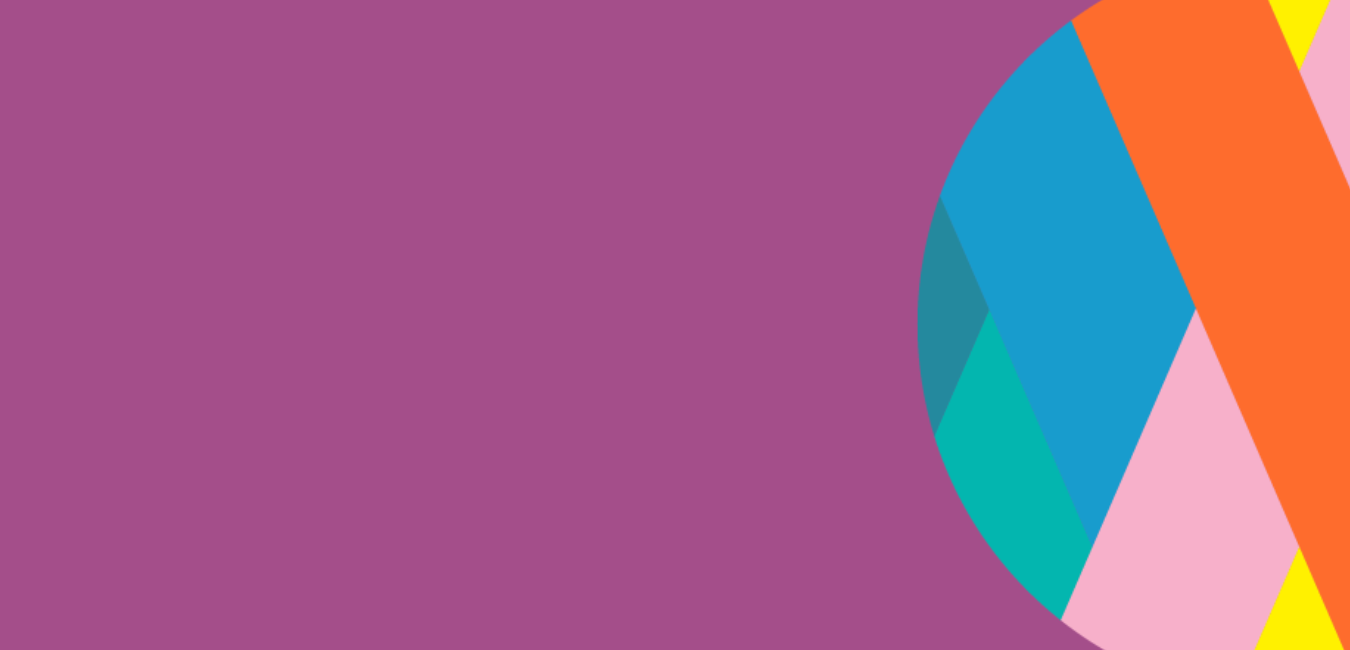 Sean Dorsey Dance's show, The Lost Art of Dreaming
Where: Z Space, SF
When: Sep 29-Oct 1
Hosted By: Sean Dorsey Dance
About: Tickets are now live for the return of Sean Dorsey Dance's show, The Lost Art of Dreaming, coming back to SF for 3 shows only, as part of a 10-city international tour! The show has an all queer/trans/non-binary cast, and invites us to reconnect with longing, embrace expansive imagination, connect with joy and pleasure, and propel ourselves toward loving Futures. Get your tickets now!
Visit https://seandorseydance.com/. Wheelchair accessible, KN95 masks required, ASL interpretation provided.
IMAGE DESCRIPTION: Five queer, trans, and gender non-conforming dancers dance on stage illuminated in the spotlight with a black background behind them. The dancers are all wearing blue and silver floor-length ball gowns. The five of them are in a formation that makes a V. The dancers twirl gracefully in their gowns, each of them extending their arms and hands out in different poses.