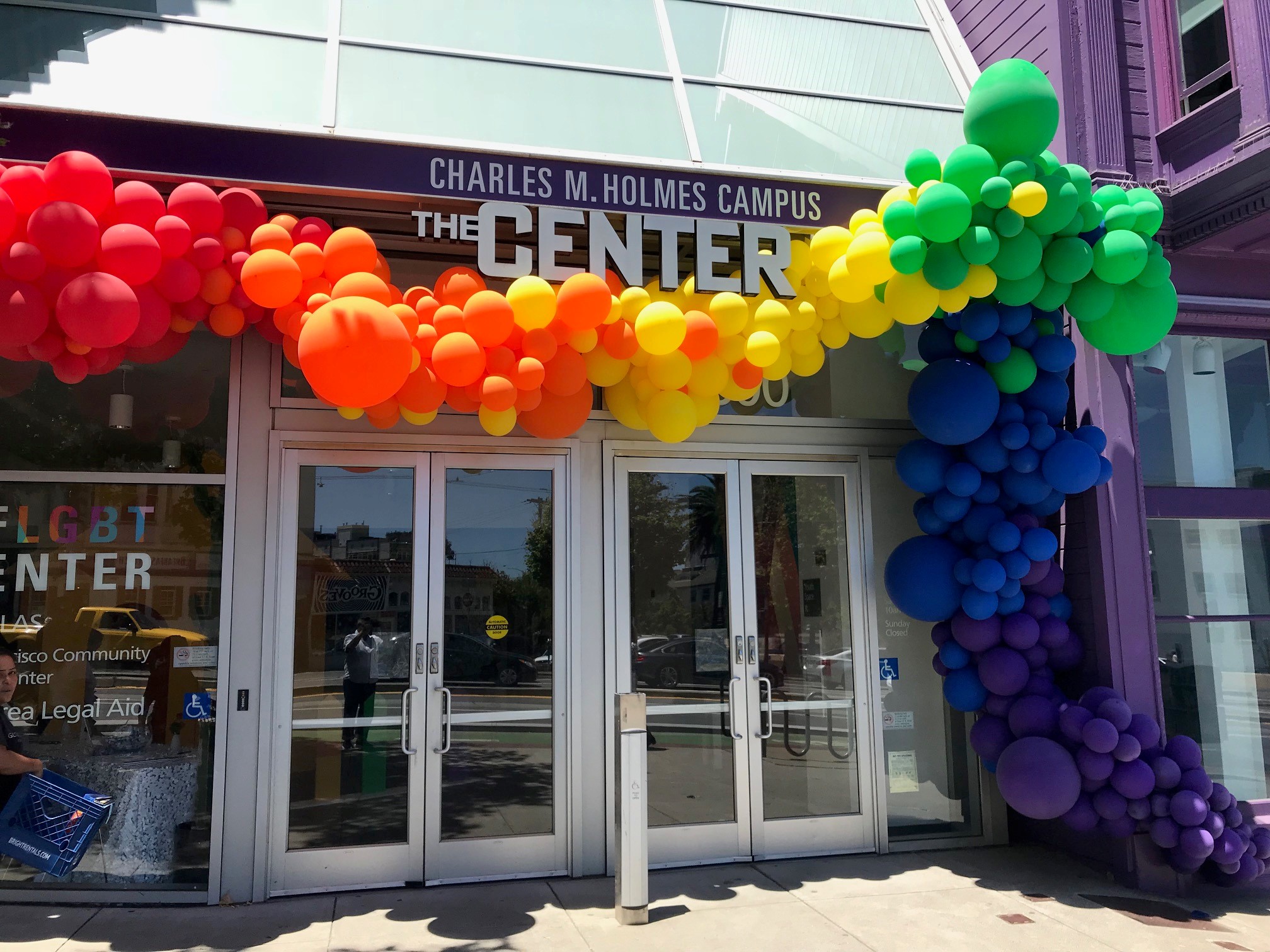 What.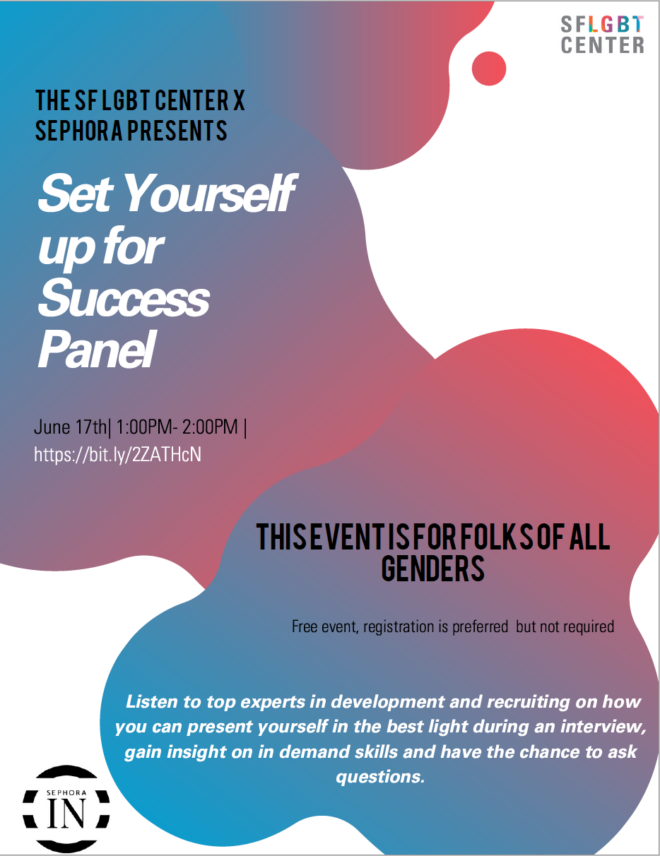 Listen to top experts in development and recruiting on how you can present yourself in the best light during an interview, gain insight on in demand skills and have the chance to ask questions.
When.
Wed, June 17, 2020 | 1:00 PM – 2:00 PM
Where.
Virtual
Panelists:
Blake Lee Barisich, SPHR is currently Manager, HR Business Partner with Sephora US, supporting Sephora's COO and the Operations organizations. A Louisiana native, Blake has been a HR practitioner for over ten years with global experience across HR competencies and industry verticals, including consulting and healthcare. Blake has held the certification of Senior Professional in Human Resources since 2017.
Nick Fletcher, Sephora Collection Sales & Education Manager West Coast, has been with Sephora for 14 years. He began his Sephora career as a part time seasonal cashier and in his current role interviews, hires, onboards, manages, coaches, and develops a field team of account executives. He's super passionate about people development for both store employees and his team. Also holds role of Sephora PRISM Volunteer Lead, Sephora's LGBTQ+ INCommunity.
Chelsea Wheat is currently Store Director of Sephora in Emeryville, CA. She began her journey with Sephora at their flagship location on Powell Street, in San Francisco for two years before promoting to her current store. Chelsea has been in retail leadership for 7 years at a variety of high-volume doors. She graduated with a BS in Fashion Merchandising and Business Management from SUNY Buffalo in 2008, and moved to California permanently 6 years ago.