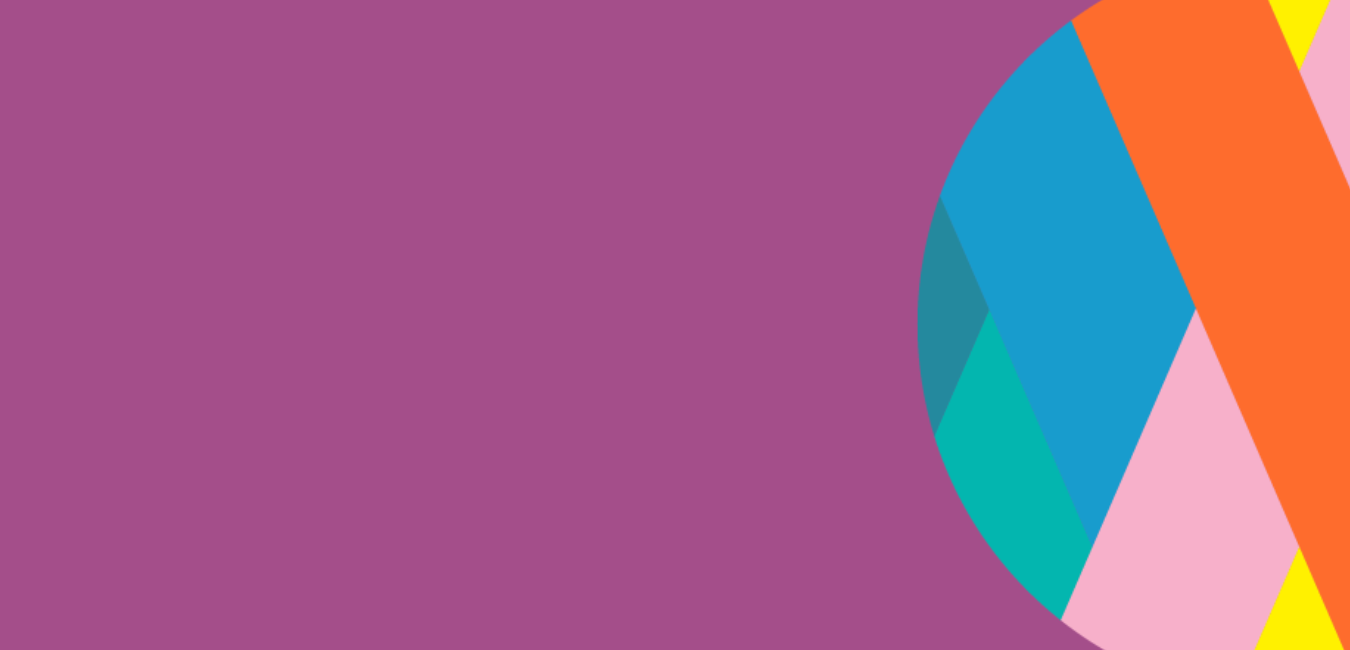 The Act of Allyship Exhibit: Meet & Greet with LGBTQ+ Icons and Joy Chew
Where: In-Person, SF LGBT Center
When: Tuesday, Nov 7 | 6-8 pm
Hosted By: Cultural Programs
About: To celebrate our LGBTQ+ ICONS and Joy Chew through her Act of Allyship, we'd love to invite you to a Meet & Greet on Tuesday, November 7th from 6-8 pm PT at the SF LGBT Center. Folks will get a chance to view the vibrant artwork, meet the LGBTQ+ ICONS that we're honoring, and take photos and connect with each other! We will have light refreshments available. Icons in attendance:
Juanita MORE!
Sister Roma
Breonna Mccree
Simon Malvaez
Manuel Carmona
The story behind The Act of Allyship: In April 2023, when Montana Republicans barred transgender lawmaker Zooey Zephyr from the House floor wielding "decorum" rules after she rebuked colleagues supporting a ban on gender-affirming care for children and protested their efforts to silence her.
San Francisco artist Joy Chew, the founder and owner of Joyous Joyful Joyness, wanted to use her artistic skills of fine art foiled prints to show up for the LGBTQ+ community as an ally and amplify the voice and message of Zooey Zephyr (@zoandbehold). With this act of allyship, Joy created an art-foiled print of Zooey Zephyr. "Let Her Speak!" was the voice that Joy wanted to give with the artwork that she created and donated to the SF LGBT Center.
After accepting the art-foiled print of Zooey Zephyr, we decided to meet with Joy. During the meeting, Joy expressed wanting to donate more art-foiled prints of LGBTQ+ ICONS from San Francisco and worldwide. Together, we created 18 pieces honoring LGBTQ Icons.
Through the months of November to January 2024, we will be displaying these art-foiled images of LGBTQ+ Icons on the 2nd floor of the SF LGBT Center. More opening week details to come.