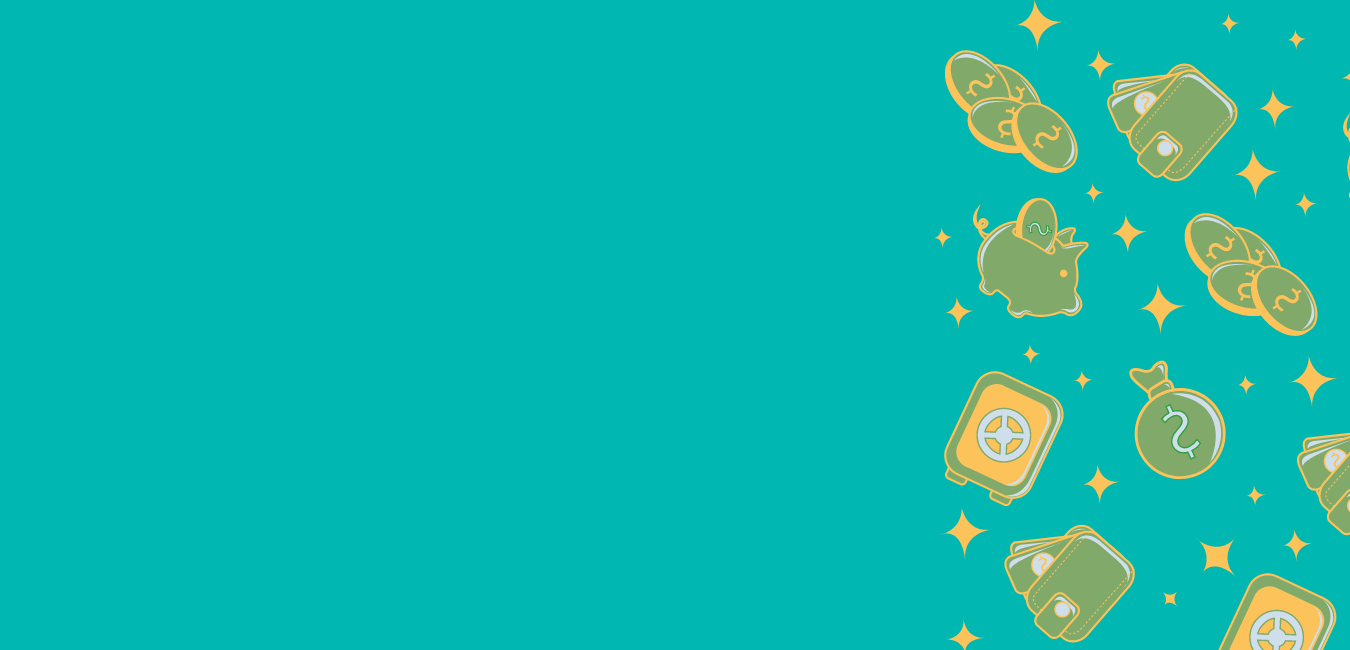 (Virtual) Smart Money Workshop: How To Manage Credit & Debt
*This is an online workshop that will be conducted via Zoom. Information on how to join the workshop will be in your confirmation email. Please make sure to scroll through the entire confirmation email as to not miss information. Also, double-check your spam folder if you believe you have not received a confirmation email.
Please contact us at FinancialServices@SFCenter.org if you have any questions, concerns, or need further assistance with this process.
The SF LGBT Center's financial services team is here to help you reach your money goals. We offer free workshops online every fourth Wednesday of the month, focused on different topics, including budgeting, credit, debt, and saving. Join us to learn more about how to manage your money and reach your financial goals!
Smart Money Coaching Workshop: How to Manage Credit & Debt
In this workshop, you will learn how:
credit scores & reports work
borrowing money/managing debt impact credit scores
to deal with unmanageable debt/credit issues
Bring your questions for the Q&A portion of the meeting.