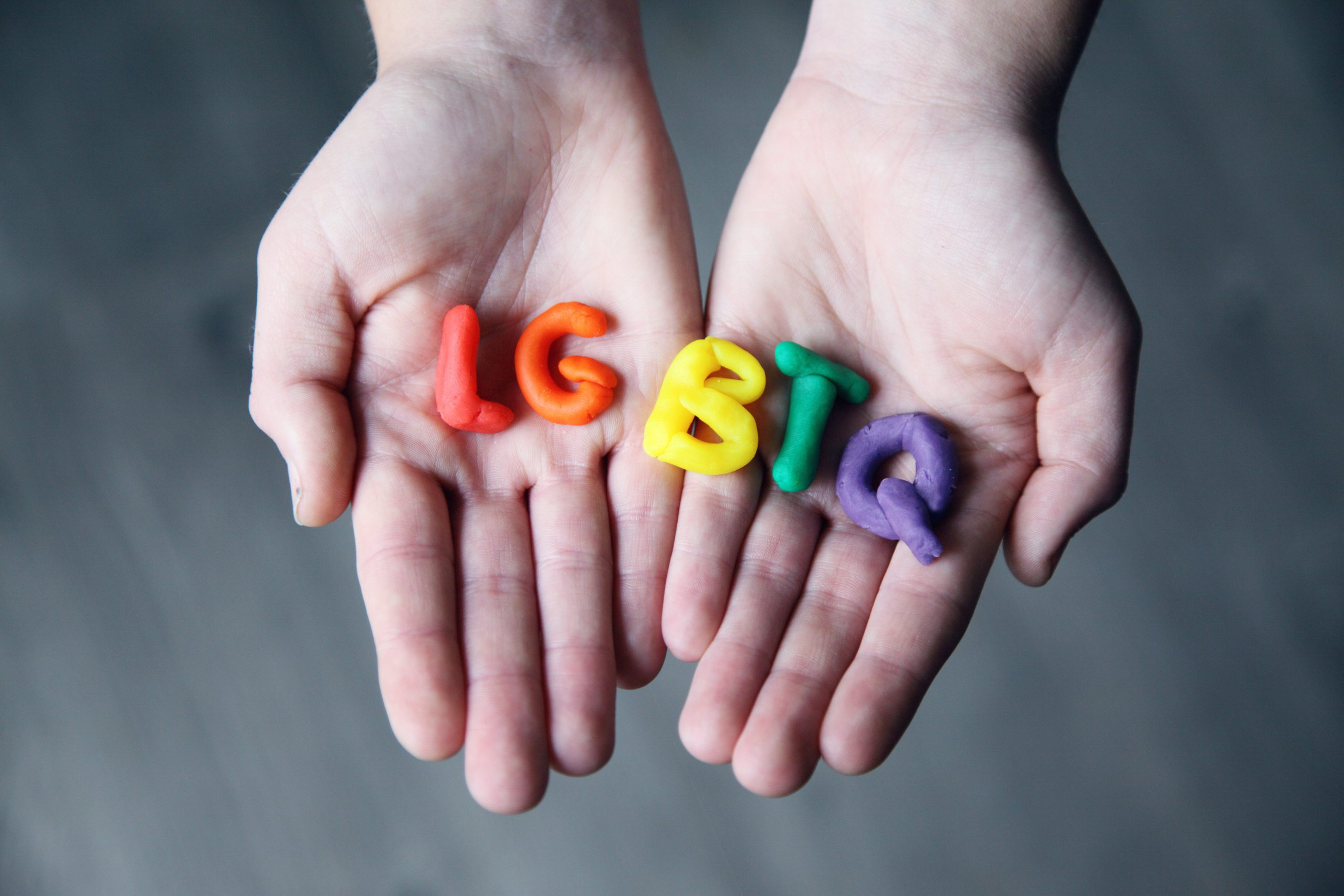 Nearly Half of SF's Homeless Youth are LGBTQ
By Dany Ricci
According to an article in The California Sunday Magazine, nearly half of San Francisco's homeless youth are members of the LGBTQ community. While this statistic is partially due to a "decades older pilgrimage of gay and transgender youth" to San Francisco, a city known as a haven to queer folk seeking equality, the numbers are bleak throughout the country: Lambda Legal reports that anywhere from 20 to 40 percent of all homeless youth in the United States identify as LGBTQ. Considering that the National Alliance to End Homeless estimates that "550,000 unaccompanied youth and young adults up to age 24 experience a homelessness episode of longer than one week" every year, these are staggering numbers.
Many of these youth have been disowned by their families or are escaping abuse based on their gender or sexuality. Many sleep on the streets, and many others seek shelter at homeless shelters—an arduous experience for any person, but particularly sensitive for transgender people who are often jeopardized by being assigned to beds according to their sex assigned at birth, not their gender identity.
Sophie, a trans woman interviewed by Rolling Stone, described her unlivable conditions at home, where her father would "beat me in the shower with a belt and punch me in the face, calling me a f—–." Unable to deal with these circumstances, she became homeless at 16. She tried to attend school but struggled because, without the ability to sleep and shower, she found "you can't go to school smelly and drawing attention."
Her friend Justice, also interviewed for the article, found shelters almost as unsafe as home. Staying at a men's shelter, she faced the danger of sexual assault from residents as well as staff members, and only found safety when she located an LGBT shelter. In fact, Rolling Stone wrote that "seventy percent of [trans teens] report being harassed or physically and sexually assaulted in a shelter," meaning that almost nowhere is free from violence.
In San Francisco, many of these young adults end up at the Center's Youth Drop-In Space, a space open during the daytime to give LGBTQ youth a safe place to stay and a hot meal during the daytime, when shelters are closed.
Jamie Wiles, who began living on the streets at 16, found solace at the Center while walking through San Francisco. "I walked in that day and walked in every day…. for the next few years," she said, and she "relaxed, regrouped, and took a break from the stress of being homeless." She just moved into her own apartment. At her job, she tells other youth about her story.
"I am a role model for the young people I work with," she said. "They can look at me and see someone who has overcome obstacles and followed their dreams."
Josephine Yurcaba's article in Bustle magazine has some suggestions for adults looking to help out this criminally underserved population:
Don't tolerate bigotry or hate speech. If you notice someone facing discrimination or hateful behavior in public, stand up for them. The bystander effect is real.
Donate to organizations that support LGBTQ youth. This includes The Center (link to donate), of course, but also organizations like The Ali Forney Center, the National Coalition for the Homeless, the Homeless Youth Alliance, the National Center for Transgender Equality, and many more.
Volunteer at a local LGBTQ youth shelter. In the Bay Area, this would include Larkin Street Youth Services in San Francisco, Covenant House's YEAH! Shelter in Berkeley, Our House in East Oakland, DreamCatcher in West Oakland, and Calli House Youth Shelter in Richmond.
Raise awareness about this issue. Share resources for LGBTQ youth with coworkers and friends and encourage others to keep an eye out for the queer youth around them. "The more people you can inform," Yurcaba writes, "the closer we can be to a world where young people won't have to be afraid of losing their beds because of who they are."
Back to Blog