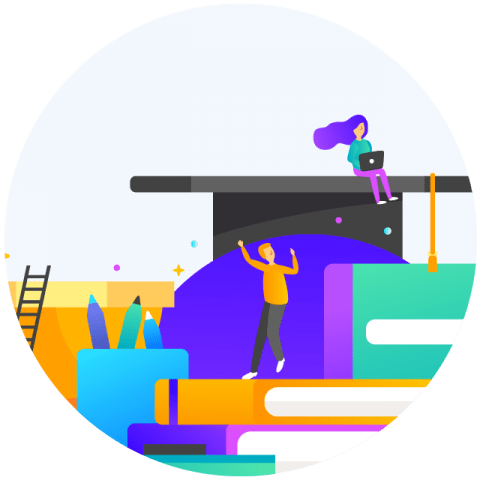 Resources
Whether you're looking for services and support, LGBT-friendly businesses, or opportunities and training, The SF LGBT Center is here for you.
*Because many organizations have been impacted by the local COVID-19 shelter-in-place order, please call ahead for any in-person resources.*
AGUILAS
AGUILAS creates a supportive environment for gay/bisexual Latinos, fostering knowledge and pride of our diversity, and developing programs that promote health, well-being and community building. Language capacity: English, Spanish, Portuguese.
1800 Market St. 4th Floor Suite 403
San Francisco, CA 94102
(415) 558 8403
San Francisco Community Health Center
An LGBTQ and people of color health organization that offers a wide array of affordable medical, mental health, education, and community services designed to empower people in safe, respectful, and supportive spaces.
https://sfcommunityhealth.org/
Main Office: 730 Polk St. 4th Floor
San Francisco, CA 94109
(415) 292 3400
TL Clinic: 726 Polk St. 4th Floor
San Francisco, CA 94109
Castro Dental Clinic: 1800 Market St. 4th Floor
San Francisco, CA 94102
SF LGBT Center Employment Services
Employment Services at the SF LGBT Center assists LGBTQ+ job seekers, with a focus on trans and gender non-binary folks, looking for stable employment within inclusive workplaces. We provide tailored services like 1-on-1 coaching, job readiness workshops, skill training opportunities, and connection to potential employers.
1800 Market Street
San Francisco, CA
(415) 865-5555
https://www.sfcenter.org/program/employment_services/
Contact
employmentservices@sfcenter.org