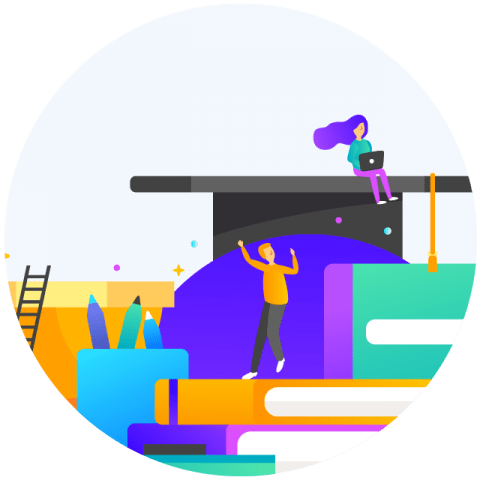 Resources
Whether you're looking for services and support, LGBT-friendly businesses, or opportunities and training, The SF LGBT Center is here for you.
*Because many organizations have been impacted by the local COVID-19 shelter-in-place order, please call ahead for any in-person resources.*
Cityteam
Cityteam is a nondenominational Christian nonprofit that provides critical resources, including meals, clothing, and medical care, to people experiencing homelessness and severe poverty in the greater San Francisco Bay Area. They also offer Men's Program, a long-term residential program for men seeking treatment for alcohol and drug addiction.
164 6th Street
San Francisco, CA 94103
415-861-8688
https://www.cityteam.org/san-francisco/
Colage
Connects children of LGBTQ parents into a peer network for community activism and leadership
Compass Family Services
Compass Family Services has spent over 100 years providing resources to families experiencing, or at risk of, homelessness to achieve housing stability, economic independence, and improved health and well-being.
Congregation Sha'ar Zahav
Congregation Sha'ar Zahav, the Congregation of the Golden Gate, is a historically LGBTQ synagogue.
290 Dolores St.
San Francisco, CA 94103
https://shaarzahav.org/
Consumer Credit Counseling Service of San Francisco
Consumer Credit Counseling Service of San Francisco (CCCSSF) is a financial resource center that offers free counseling services on money management, debt, and first-time home-buying. There is a monthly administrative fee for participation in their Debt Management Plan, which consolidates debts into a single monthly payment to all creditors, however the fee never exceeds $35/month.
800.777.7526 (PLAN)
https://www.cccssf.org/
Covered California
A state-designed program to make it simple and affordable to purchase high-quality health insurance and access financial assistance to pay for coverage.