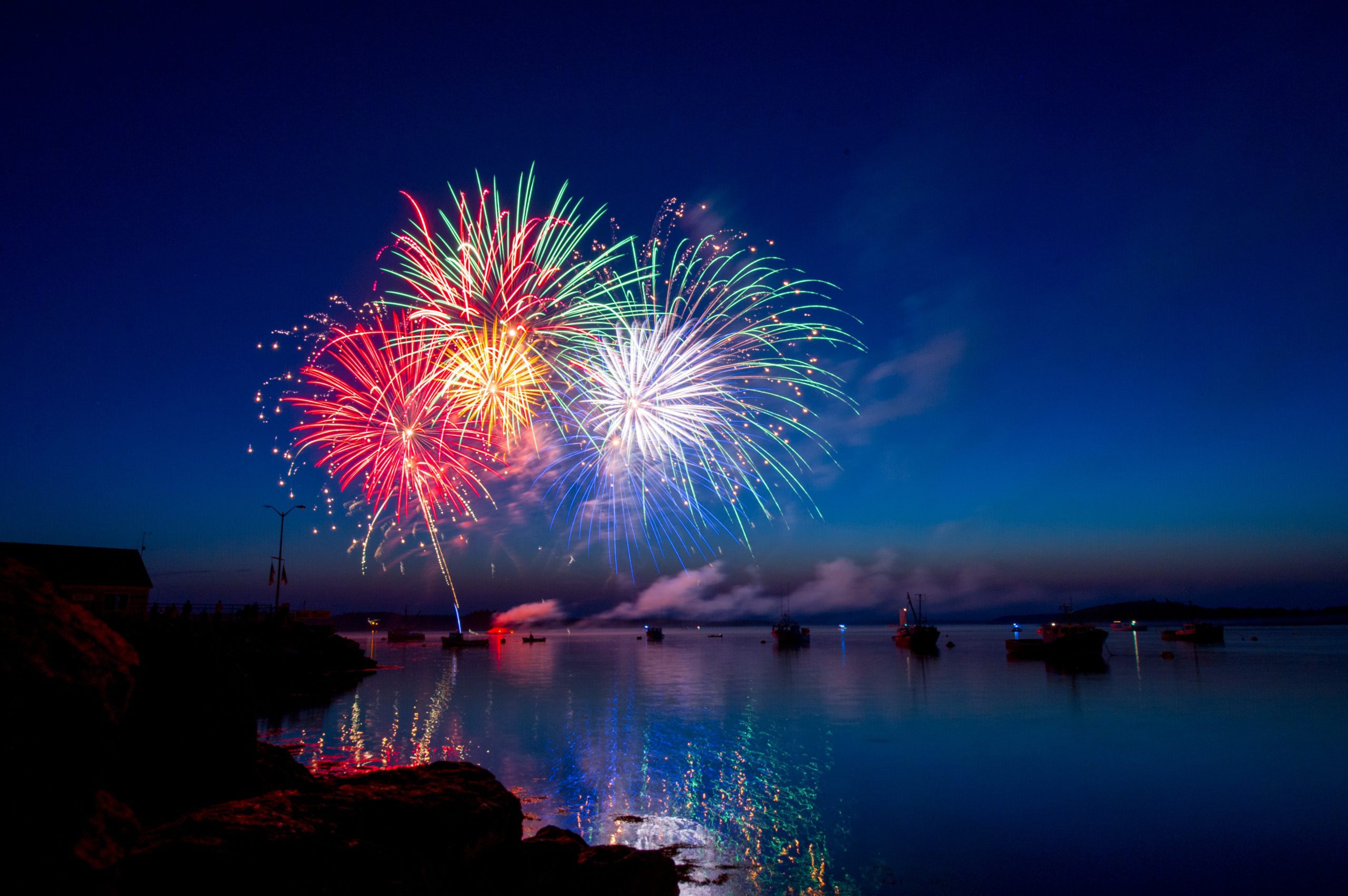 1/1/2019
By Rebecca Rolfe, Executive Director, SF LGBT Center
January has arrived with the usual articles about resolutions to improve our health, home organization, and life savings. I personally don't have much to offer on self-improvement – the dust bunnies covering my gym shoes demonstrate my failure at New Year's resolutions – but I have been thinking hard about how our beautiful and resilient community can step into another year that promises more challenges and hardship.
This Administration has led and promoted an agenda of hate and division. The impact goes far beyond rhetoric to codify hate into laws and regulations, to target immigrants and refugees, and to remain silent on an epidemic of violence. The incidents of hate-based mass gun violence alone are staggering. We have seen queer people of color massacred in an Orlando nightclub, children gunned down in schools, an African American mother killed while shopping for groceries for her family, and most recently, our Jewish sisters and brothers murdered in their own synagogue.
Shortly before the mid-term elections, the Trump Administration began an active campaign to vilify and criminalize immigrants from South and Central America coming to this country to create a better future for their families – just as most of our own families did one or more generations ago. Refugees have been met at the border with guns and tear gas, tens of thousands of children have been separated from their parents, and at least two small children have died in detention camps in the desert – one of them on Christmas.
This Administration has fought to take away the civil rights of LGBTQ people, deny political protections in education and employment, and proposed erasing the very identity of transgender people by changing the definition of gender. These are grim times indeed – but we are strong. We will not only survive, we will continue our movement towards equity, justice and liberation for all LGBTQ people.
What does this look like in action?
We have strength, courage and conviction in the face of challenges or opposition.
When the AIDS crisis took so many of our brothers and sisters, we came together to create found families and care for those who were sick. We took to the streets to demand better health care, policy change, and medical advances. We persevere and continue this fight today as we address how AIDS is increasingly concentrated in communities of color, transgender folks, and our youth.
We are resilient, bringing our creativity, passion and flare to each new challenge.
When they criminalized our relationships and forced us into jails and closets, drag queens and trans women stepped into leadership, literally creating queer culture and fighting on the front lines of the movement.
We have hope, a vision and a path to the future.
Decades ago Harvey Milk recognized the importance of hope to so many in our community who feel isolated and alone. Today we have many reasons to be hopeful, including the fact that this week we swore in more women, people of color and queer folks to congress than ever before. I am moved to tears by the images and stories of our newly elected national leaders who truly represent the future – and a vision of equity and justice.
We stand together.
When they try to divide us, to drive us back into the closet, and to target those of us most vulnerable, we form community. For me, there is no stronger symbol – or fact – of strength than our community organizations.
At the SF LGBT Center, we join a movement of organizations across the country.
Supporting our young people who too often face family rejection and wind up on the streets
Creating safety nets for the most vulnerable in our community – transgender people seeking sustainable employment, homeless people seeking food and shelter, and people arriving in San Francisco desperately seeking a safe place to be
Showcasing the rich and vibrant culture that celebrates and embraces our diverse community with poetry slams, art exhibits and concerts
Join us at the Center, as we combine our collective grit and resilience, share our hopes and dreams, and most importantly, connect with each other. We have a lot of work to do. And we will prevail.
Back to Blog