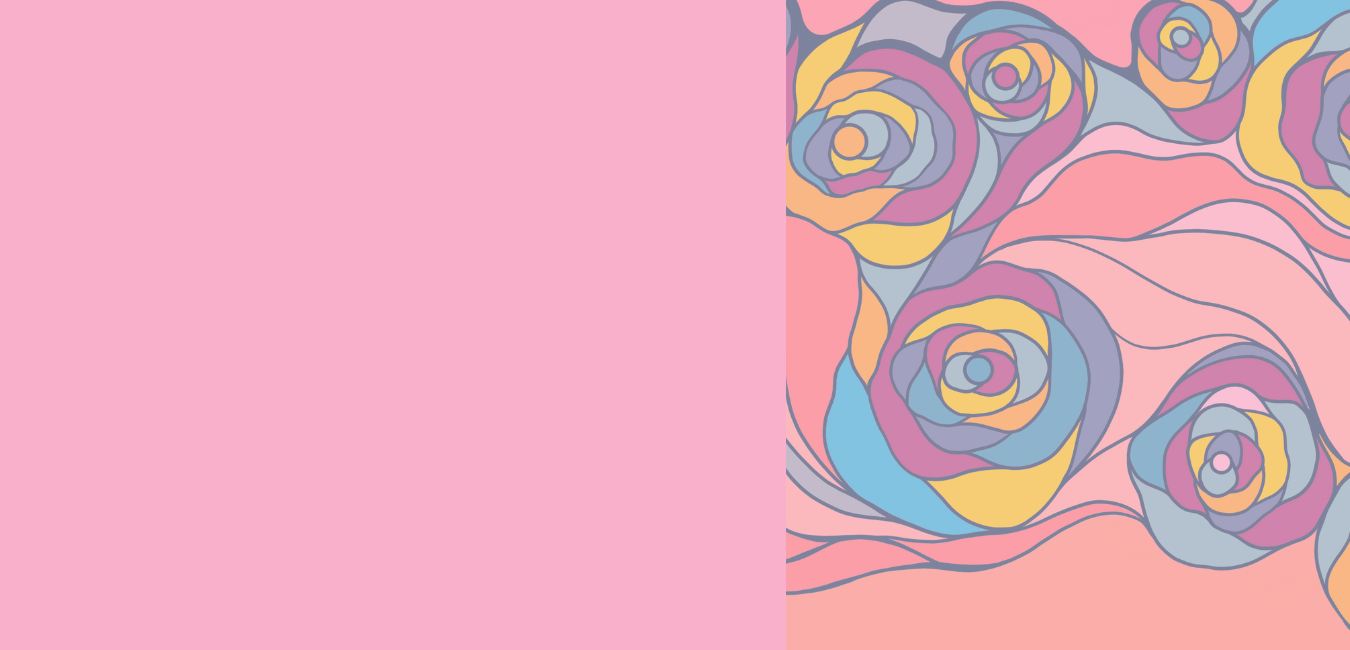 In celebration of Queer & Well's beloved Yoga with Ki Monthly Offerings, we sat down with the fabulous yoga instructor, Ki herself, to learn more about their connection to yoga, identity, and creating an affirming and accessible space for community.
Ki is an African American, Mexican, Indigenous Yogi, who is expanding the inclusivity of yoga spaces for BIPOC, Queer people.
Check out Ki's upcoming Yoga Chakra offerings on our events calendar.
[Note: The interview is edited for clarity and brevity]
+++
What led you to the SF LGBT Center?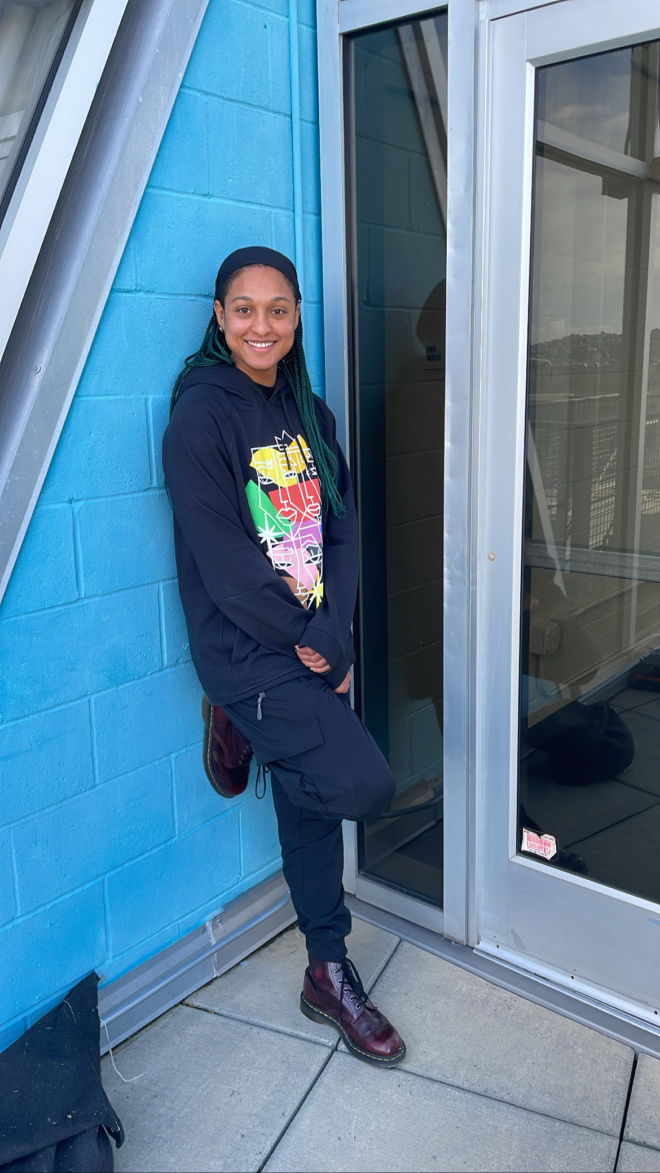 I moved to San Francisco from San Diego with my partner. After completing my yoga certification training in San Diego, I crossed paths with the Center's Community Programs team, Nick and Timothy. I immediately loved the energy at the Center, it felt so warm and welcoming.
Because of this connection and attending one of Queer & Well's yoga offerings, I was able to connect with and begin to teach at Folk and am also a studio lead at Haum SF, a queer-owned yoga space in SF. The Center has been a catalyst for so much of what came to fruition as I walk on the path of leading with love.
One of my goals this year is to work and create from a place of love rather than need. I don't know how to slow down, so taking a step back to commit more to what I want to cultivate for myself to exist fully has been important for my journey.
What is your relationship with yoga, and how did it lead to your monthly Queer & Well offering?
My journey started as "yoga to cultivate community" versus "yoga as a teaching practice."
I was first introduced to yoga while I was in college. From taking a few yoga classes to joining a dedicated yoga club, I discovered the many ways and forms yoga could take shape. The more classes I took, the more I realized how needed yoga's mindfulness benefits were, especially in spaces for people of color, because they still rarely exist. Unfortunately, I am often the darkest person in the room in many yoga spaces I've walked into. Yoga remains inaccessible for people of color, which can still be uncomfortable and disheartening. Through my awareness of this, I needed to step into this space and teach because nobody will make it happen unless we make it happen for and with our community.
What do you want folks to experience at your monthly yoga offerings?
I want them to know that yoga is accessible. Though yoga originated from breath and meditation, it has turned into this "workout-driven" culture which can be so exclusionary and harmful for many folks. Yoga should be for every body, and I want people to feel good in their bodies and to hold space for that.
So even if all you want to do is join my class for an hour and sit on the yoga mat listening to music, that is fine—I welcome it. Why? Because that is yoga. It is you taking time for yourself to be mindful and intentional.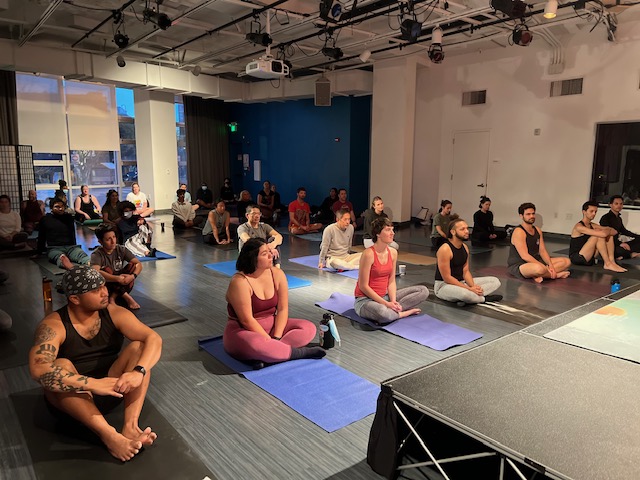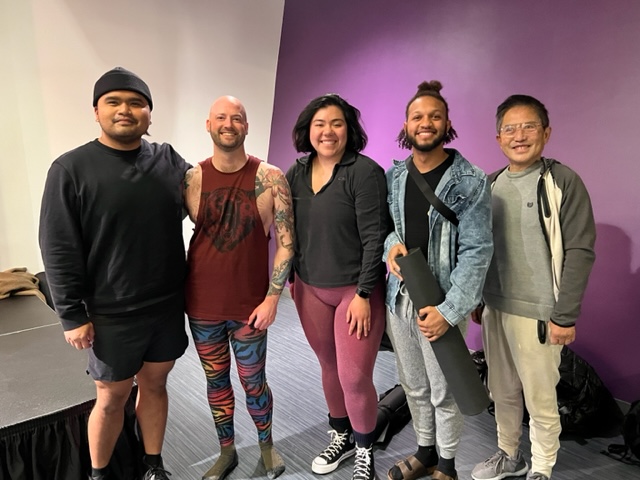 Back to Blog