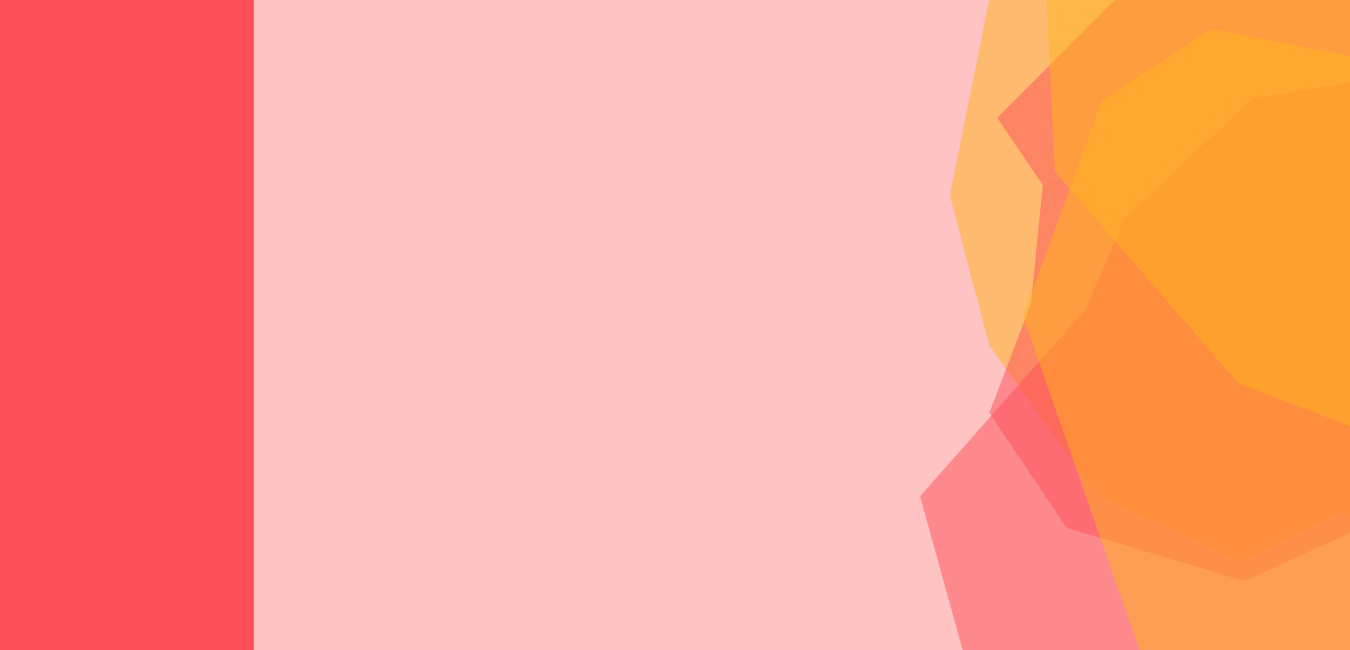 Employment Services: Drop-In Hour
When: Thursdays, 12-2 PM
Where: Virtual (access the link and RSVP through our website page; link changes monthly for privacy reasons).
About: Virtual drop-in space for LGBTQ+ job seekers to meet with Center Employment Specialists as well as recruiters and industry experts in various industries including tech, education, and banking.
Areas we can support with include:
Resume creation/review
LinkedIn Profile creation/review
Interview prep
We will also have a staff member available to talk with anyone interested in working ongoing with one of our employment specialists 1:1.