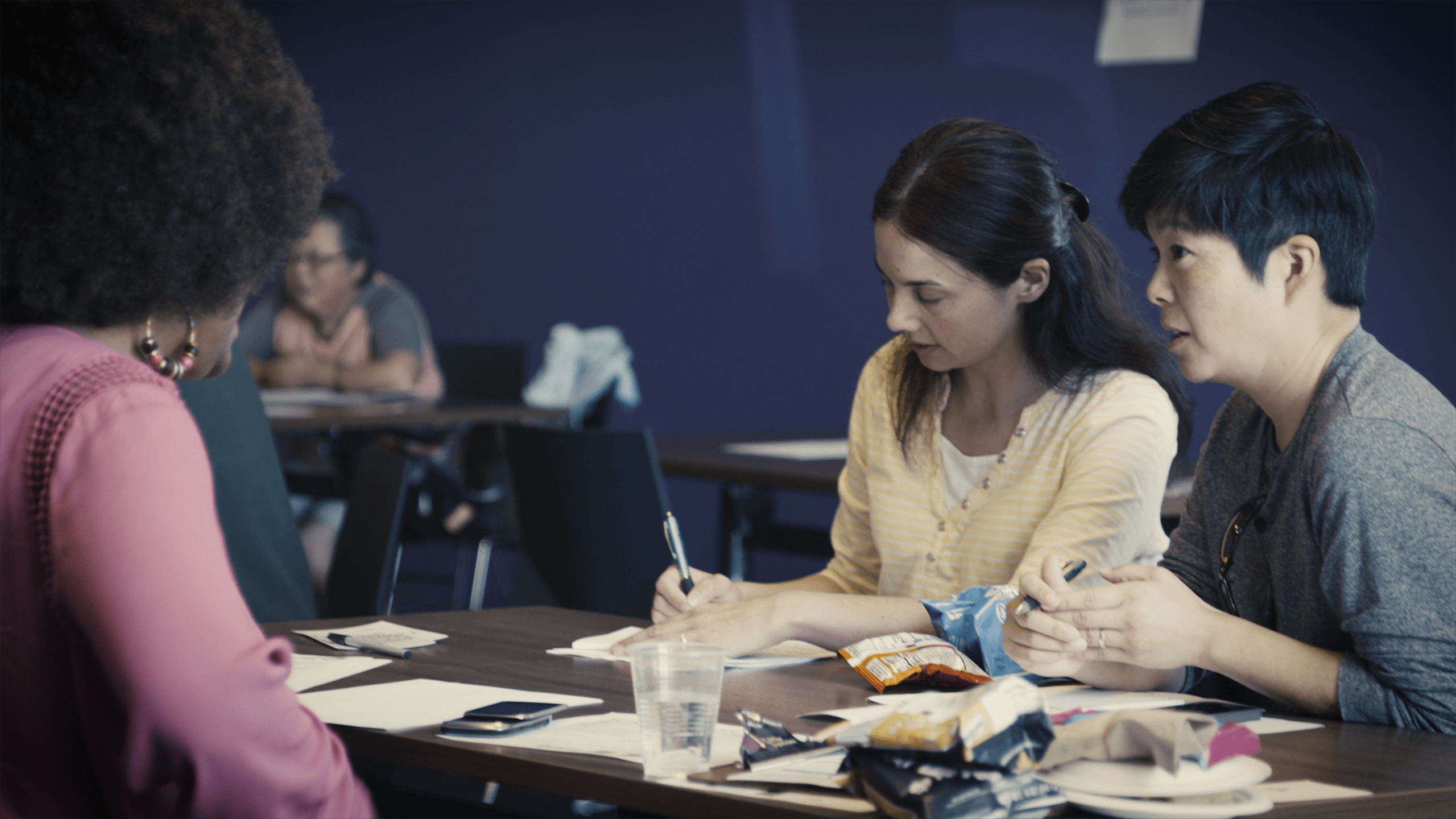 Overview
We see employment as a fundamental right for LGBTQ+ individuals to increase financial health and build assets over time. We offer various virtual and in-person services, events, and workshops tailored to support participants' job searches, networking opportunities with potential employers, and connect to further training opportunities.
(UPDATE: Due to capacity, we are not accepting new clients for our 1-on-1 employment services consultations until mid-August 2022. Please continue to join us for our weekly drop-in job club and various events. Sign up for our Career Connections newsletter to be notified of when we will begin taking new clients and get updates on open positions and career opportunities).
Career Connections Newsletter
Geared towards LGBTQ+ job seekers, stay up to date on upcoming virtual and in-person services, workshops, and events designed to support job search efforts, skill development, and provide networking opportunities with potential employers. We'll keep you updated on the latest job openings, training opportunities, job fairs, and employer spotlight sessions.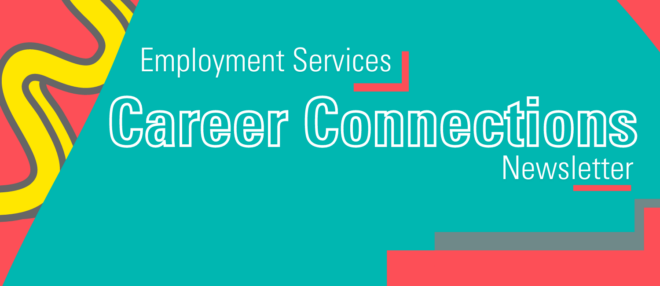 Employment Support
If you're looking for full-time employment, please book an appointment with us! Our services include career exploration, resume modification, LinkedIn assistance, training on job search methods, interview preparation, and support with job applications.
This year, we're offering hybrid services to better meet your needs! If of interest, your assigned Employment Services specialist will be able to meet virtually or in-person at the Center.
Weekly Employment Services Drop-in Hour
Job readiness focuses on three basic but integral areas: resume, LinkedIn, and interview preparation. We host industry experts as volunteers who work professionally in hiring and recruiting to provide focused support over Zoom. Job-seekers are encouraged to bring a copy of their resume, or even a copy of the job description they are planning to apply to.

Thursdays via Zoom, 12 – 2 PM
LGBTQ+ Career Fairs
Due to Covid-19 our signature in-person career fairs are suspended. However, we are providing virtual employer spotlights and virtual hiring events. Please email us at employmentservices@sfcenter.org or book an Intake appointment with us for more help.
---
Impact
500+ People participate in each job fair
300+ People are supported through workforce services
92 Clients placed in employment
---
"Feeling the stigma of age, frustrated, and seeking career advice, I learned about the Center's LGBTQ Employment Program through friends. I immediately booked an appointment and the staff helped me update my resume, coached me in interview preparation, improved my social media presence, and even gave me the chance to learn new technology skills."
- Employment Services Program Participant