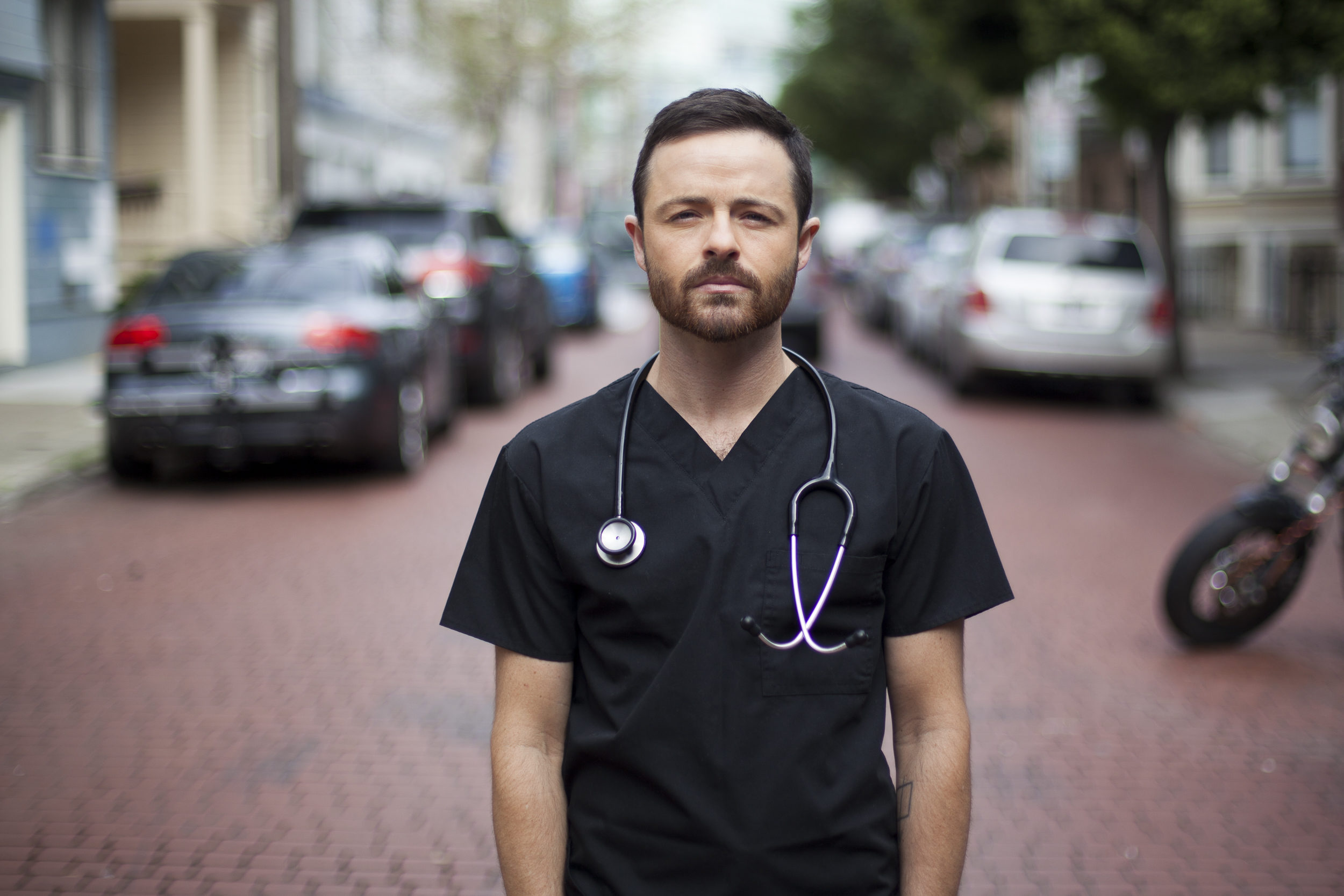 Transgender Employment Program (TEP)
Overview
The Trans Employment Program (TEP) at the SF LGBT Center is a unique, collaborative program designed to help create inclusive workplaces and jobs for trans* people. TEP provides a wide range of services including: job referrals and career coaching; navigating being out at work or transitioning on the job; resume review and managing references; hiring and community events; and legal services. TEP is the first city-funded program addressing economic and employment barriers for transgender and nonbinary community members.
Our Services
Our Trans Employment Program supports you through every aspect of the job search process and matches you with trans friendly employers: from setting a goal and targeting employers, to building outstanding resumes and cover letters, to practicing successful interview techniques, identifying references, and salary negotiations. Some of the free services we provide are:
Career Coaching
Finding Your Dream Job
Employer Support
HR Trans Inclusion Training and Policy Review
Job Search Support
Resumes, Interviews, Tips for Trans & GNC Job Seekers
Workshops
Leadership Training and Life Skills Classes
Legal Services
ID Document Support and Transitioning on the Work
Networking
Professional Mentoring and Community Events
Referrals
Housing, Healthcare, and Local Resources
Jobs
Job Postings and Referrals to Employers
The Reality
50% of trans people report being unfairly fired or denied employment
78% of trans people report workplace harassment
75% of trans K-12 youth face severe harassment
#HireTrans Campaign
The #HireTrans campaign was developed by the SF LGBT Center's Trans Employment Program in 2016. Read more about the campaign on the #HireTrans Campaign page.
Contact Us
Are you in the SF Bay Area and need help finding a job? Are you an employer looking to diversify and strengthen your workforce? Book online or contact us at employmentservices@sfcenter.org! All of services and programs are free!
Call us at 415-865-5614
Employer Services
Employer Services include:
Onsite Trans Trainings and Panels
Policy Review and Developing a Transition Guide
Access to Hiring and Networking Events
Employee Referrals and Job Posting
Volunteer Engagement and More!
We welcome employers who are committed and taking action to better support transgender, gender nonconforming, and LGB staff and applicants. Trans Employment Program supports employers who want to hire and retain qualified transgender and GNC job seekers and employees.
We support staff and managers on the job with transition plans, policy and medical benefits review, trans 101 training and more. Together, we can create a stronger and more diverse workforce.
First of Its Kind
The Trans Employment Program (TEP) was created in 2007 as a collaboration between the SF LGBT Center, the Transgender Law Center, and the City of San Francisco. It is the nation's first city funded program to provide employment and economic development support for transgender and GNC people. Since its beginning, the program has connected the community to thousands of jobs in the Bay Area and worked with hundreds of employers to create more inclusive workplaces.
Today, the Trans Employment Program (TEP) provides technical assistance and shared our model with communities, organizations, and conferences throughout the country. TEP continues to be focused on serving the Bay Area, while simultaneously being committed to supporting economic and social justice for transgender and GNC people throughout the country and internationally.
---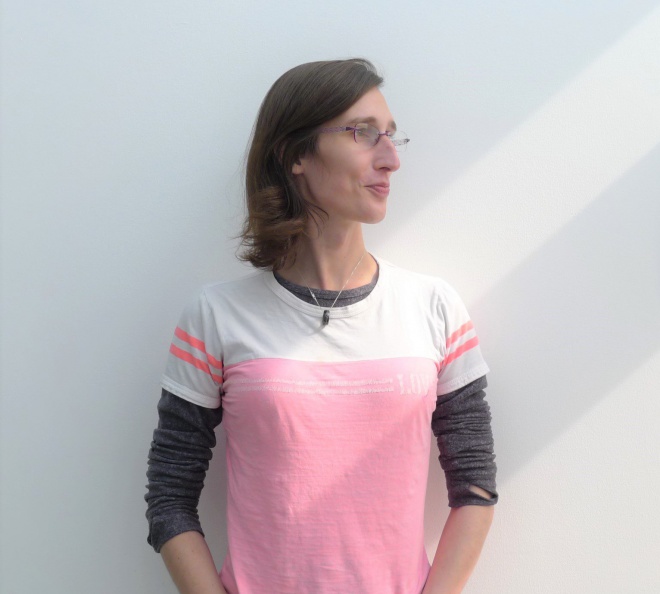 "Today, I really like the person I've grown into. I never thought this would be possible. I live in sober housing, attend addiction counseling, and am a manager at my job. As a manager, I am a role model for the young people I work with. I tell them about my story. They can look at me and see someone who has overcome obstacles and followed their dreams." - Jamie Wiles
Our Partners
SF LGBT Center
https://www.sfcenter.org
The Center is a welcoming place for our diverse LGBT community and its supporters to find innovative services and fabulous cultural programs that lead to a stronger and healthier community. Our path breaking economic development services work to create stable employment, affordable housing, access to credit and financial security for LGBT people.
Transgender Law Center
http://transgenderlawcenter.org
TLC utilizes direct legal services, public policy advocacy, and educational opportunities to advance the rights and safety of diverse transgender communities. TLC works to change law, policy, and attitudes so that all people can live safely, authentically, and free from discrimination regardless of their gender identity or expression.
TransThrive
http://apiwellness.org/site/transthrive/
TRANS: THRIVE is a drop-in center by and for the trans community. Our mission is to foster a healthy trans community, empowered by the leadership of its peers. TRANS: THRIVE is a program of San Francisco Community Health Center (formerly API Wellness Center).