February 29, 2020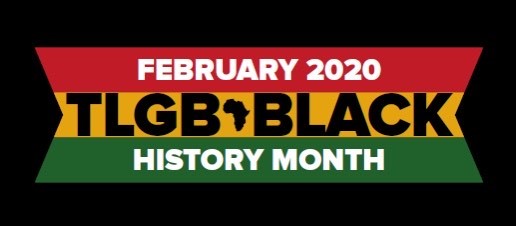 An intergenerational storytelling event in collaboration with OpenHouse and Our Family Coalition.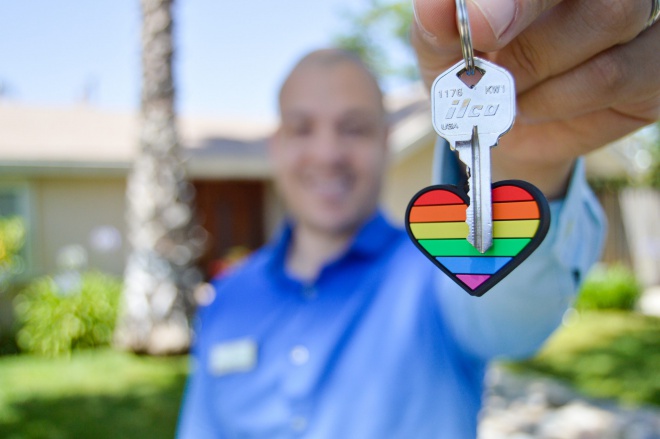 This workshop is open to all, but can also help you obtain the Certificate of Completion of Homebuyer Education for the Mayor's Office of Housing.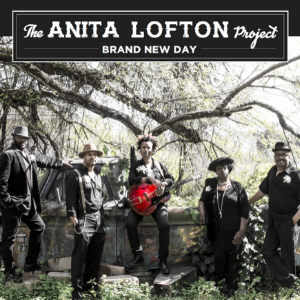 Join us for an evening of Folk/Soul, Countrified Soul Stomp coming to us from The Anita Lofton Project, celebrating African-American music.