August 12, 2020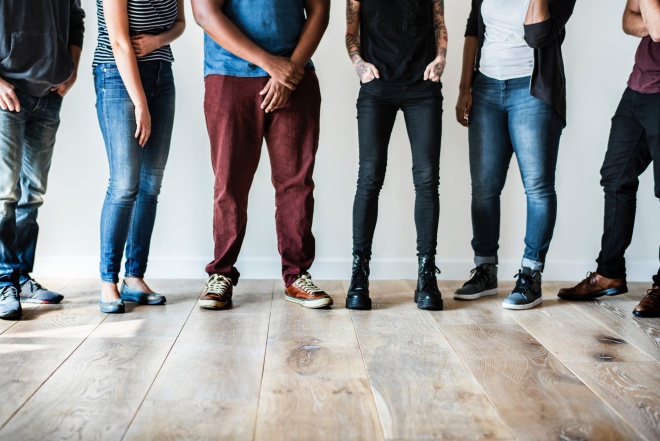 Join us to explore healthy communication skills, conflict management, and navigating relationships.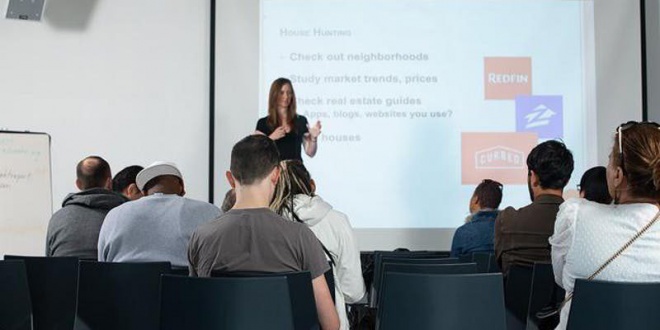 Learn to use goals, budgets and technology to gain more control over spending habits, discover specific ways to save and utilize tools to help you manage your money.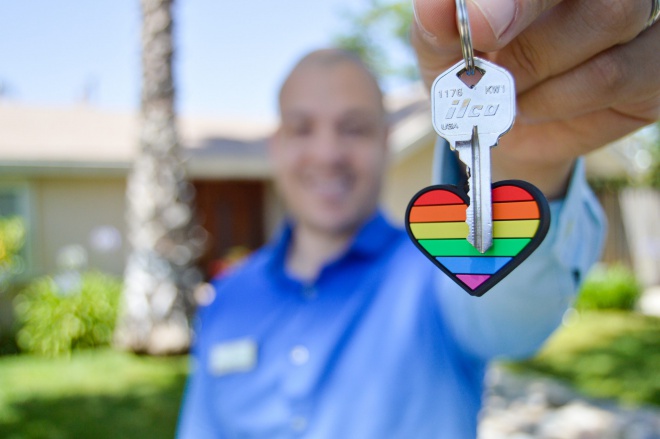 Connect with housing counselors to get application assistance for City affordable rentals and ownership opportunities!