December 1, 2020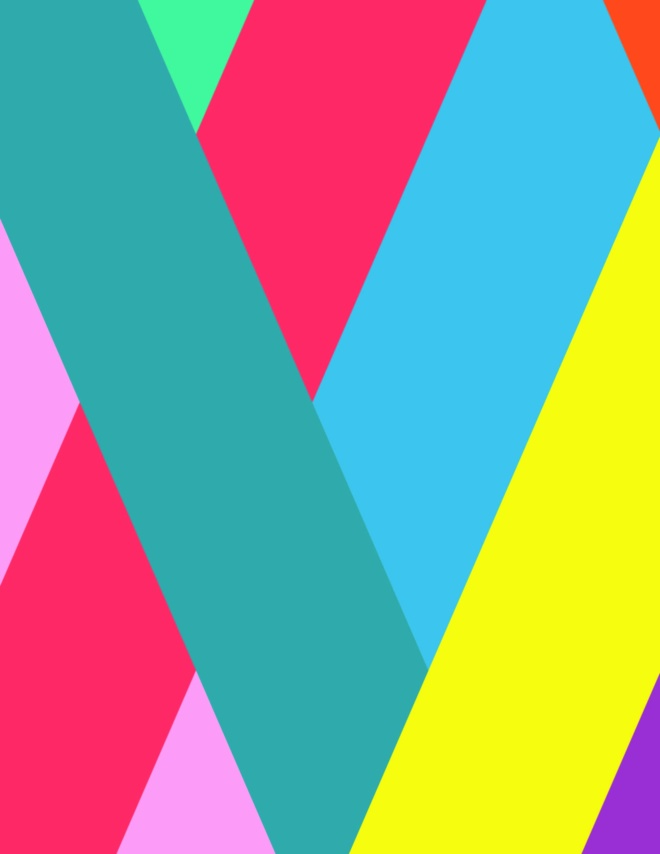 Weekly virtual office hour every for existing program participants.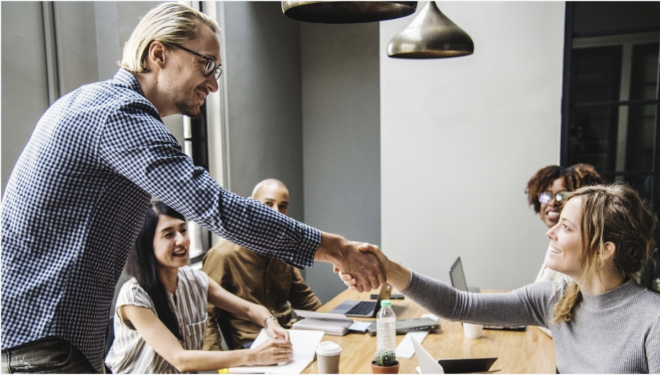 Join us for a biweekly drop-in session!
This workshop is specifically designed for people who work in the documentary film industry to understand the impact of AB5/AB2257 when they work as or hire an independent contractor. Business Attorney Galia Aharoni Schmidt will go over the changes and clarify any questions you have about the new bill in this workshop.
Register on Eventbrite