June 10, 2022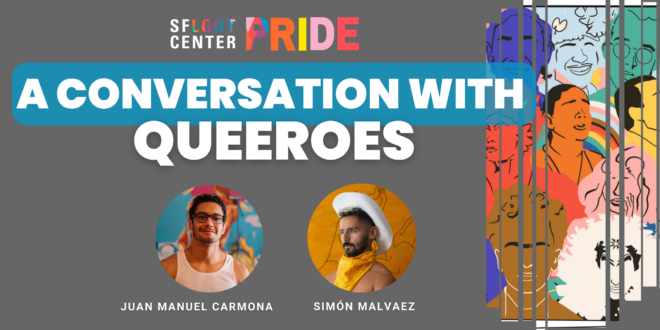 A Conversation with Queeroes
A Pride month artist talk, featuring artists Juan Manuel Carmona and Simón Malvaez, the creators of Queeroes mural.
RSVP on Eventbrite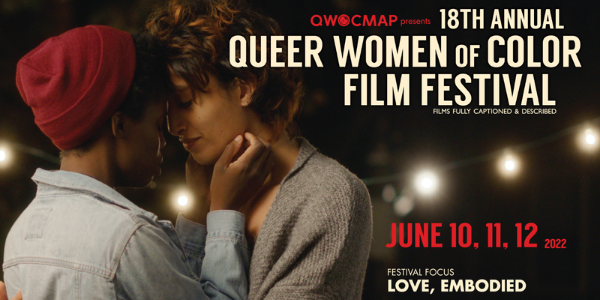 June 10-12 | In-Person, Presidio Theatre
We're proud to sponsor QWOCMAP's FREE 18th annual international Queer Women of Color Film Festival. This year's Festival Focus, "Love, Embodied" transmits networks of liberatory intimacy and collective care that traverse time and place. From the pulse of remembrance to plexus of kinship and community, to laughter that quickens to desire, and the rhythmic rituals of dance and poetry, these films breathe expansive possibility into love and birth new worlds.
Grab Your Tickets