May 11, 2019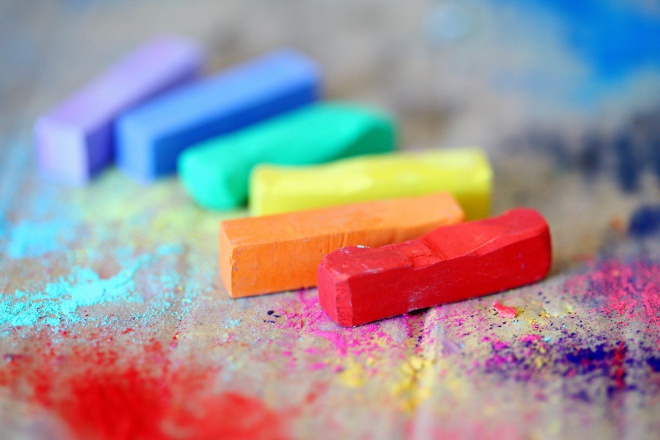 Please join Reproductive Science center as we host an educational event for those with ovaries in the LGBTQ community considering about starting a family.
New Volunteer Orientation
This Volunteer Orientation will provide you with a general overview of the Center's programs, our volunteer opportunities, and a tour of the Center!
Click here to RSVP.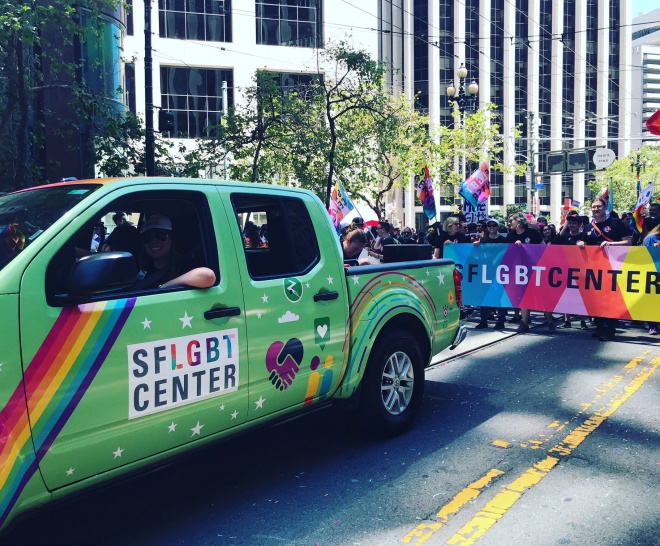 You are invited to get to know your 2019 Grand Marshals & Honorees at the LGBT Center, in collaboration with SF Pride Community Affairs Committee!
RSVP