August 26, 2020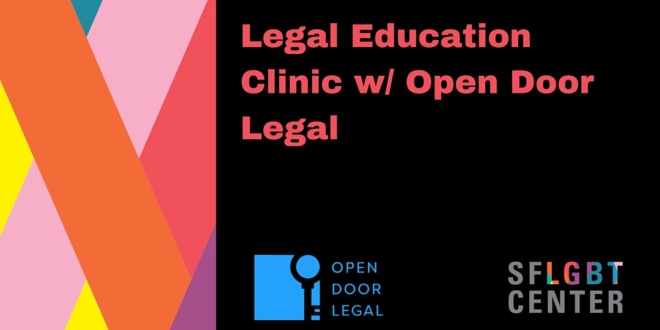 Join the SF LGBT Center and Open Door Legal for an hour of legal updates on four important topics we are facing during COVID19 pandemic and the racial justice uprising we are moving through.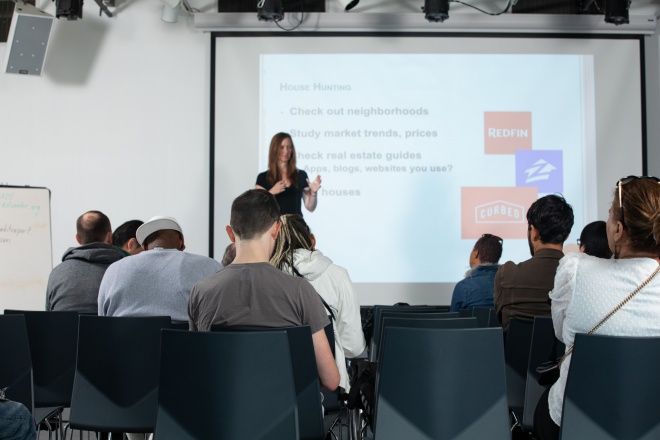 Get one-on-one financial assistance ranging from credit report reviews and repair to budget assistance and BMR prep. Attendees will be seen on a first-come-first-served basis.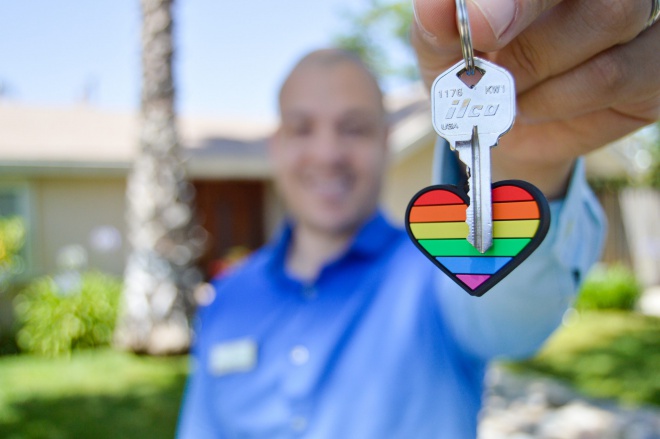 Connect with housing counselors to get application assistance for City affordable rentals and ownership opportunities!