August 18, 2022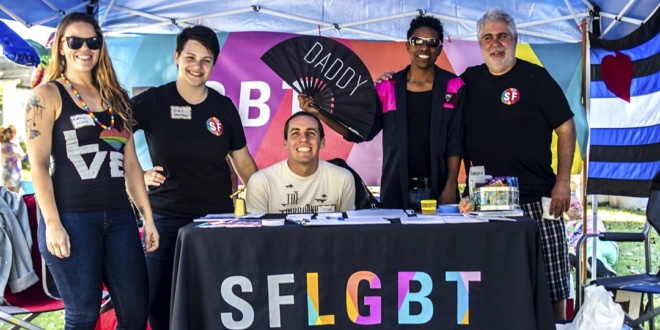 Volunteer Orientation will provide you with a general overview of the Center's programs and our volunteer opportunities!
Apply to Volunteer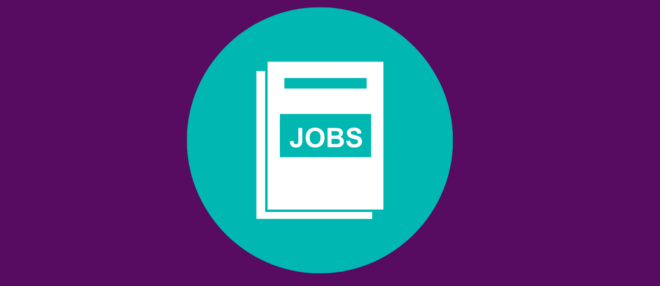 Weekly Employment Services Drop-in Hour
A weekly virtual drop-in space for LGBTQ+ job seekers to meet with Center Employment Specialists as well as recruiters and industry experts in various industries including tech, education, non-profit, and banking.
RSVP Here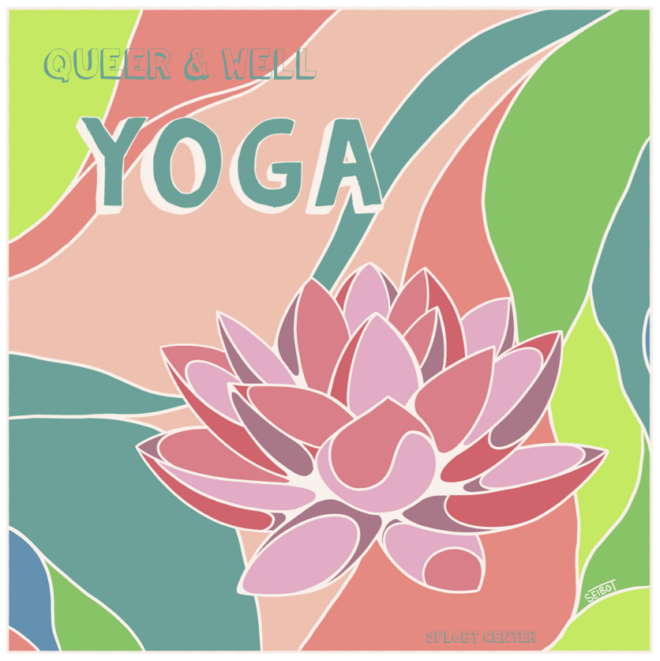 Join us for our latest yoga offering with the incomparable Danni Pomplun. Whether it's your first time on the mat or you are a seasoned yogi, Danni has your back and will offer you the space you're craving to connect back to your body.
RSVP on Eventbrite