November 17, 2022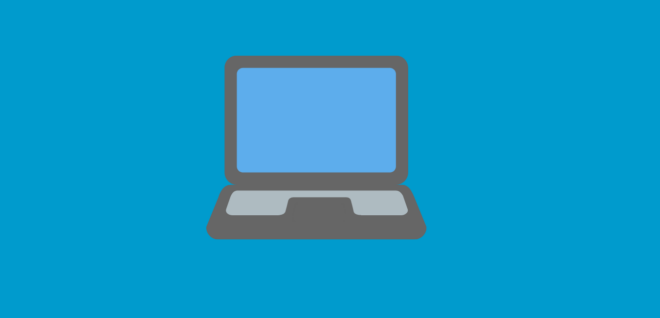 Job readiness focuses on three essential areas: resume, LinkedIn, and interview preparation.
Register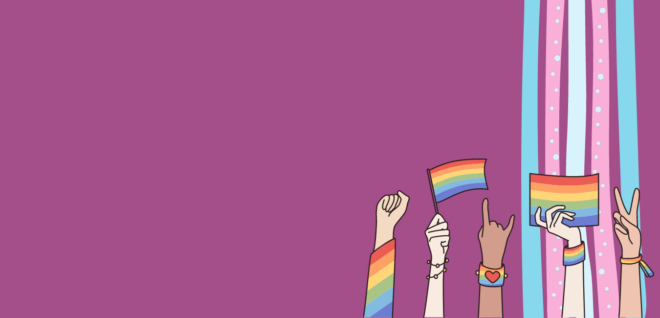 Este evento será en el Centro LGBT de SF en 1800 Market y también se transmitirá en vivo para aquellos que no puedan asistir en persona.
Trabajadores Unidos Workers United presenta un taller de "Conozca Sus Derechos" que repasará las leyes y los derechos laborales locales y estatales que se aplican a los trabajadores de San Francisco.
Reservar un lugar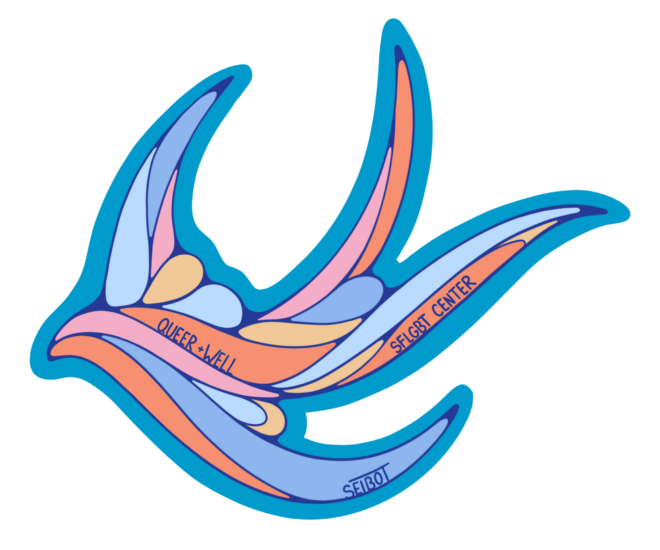 This month we are thrilled to be collaborating with the Freedom Community Clinic. At this special Q&W offering, the amazing FCC team will be offering 3 different modalities; acupuncture, community moxa/cupping, and sound/energy/EFT healing.
HEALING IS JUSTICE. HEALING IS RESISTANCE. HEALING IS FREEDOM.
RSVP on Eventbrite